PB & Poll: Vandy's Peanut Butter Preferences
On average, each American eats three pounds of peanut butter per year. On top of that, two former American presidents were peanut farmers. Many view peanut butter as a staple food of the United States. Thus, we celebrate National Peanut Butter day on the 24th of January.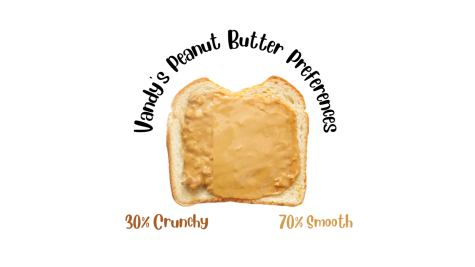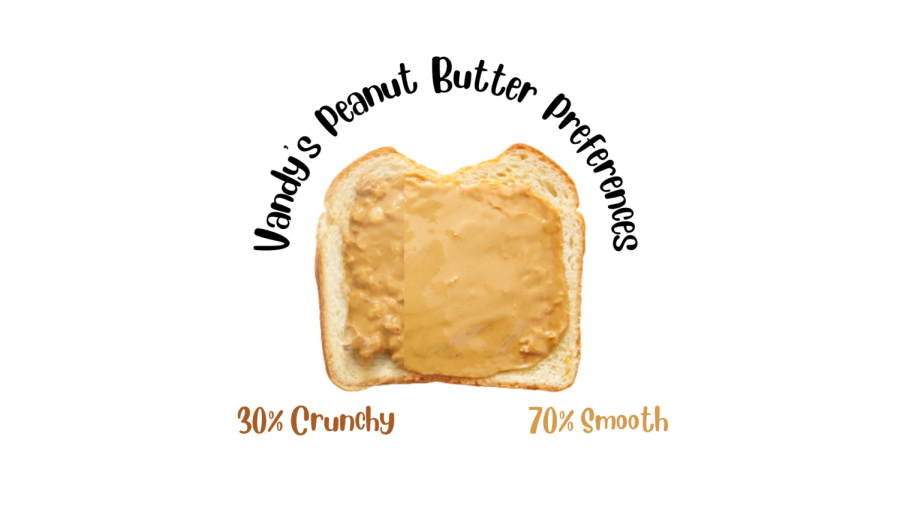 According to a poll of thirty students, smooth peanut butter is the most popular in Vandegrift.