Virtual or In Person Learning
Students talk about their decisions for the school year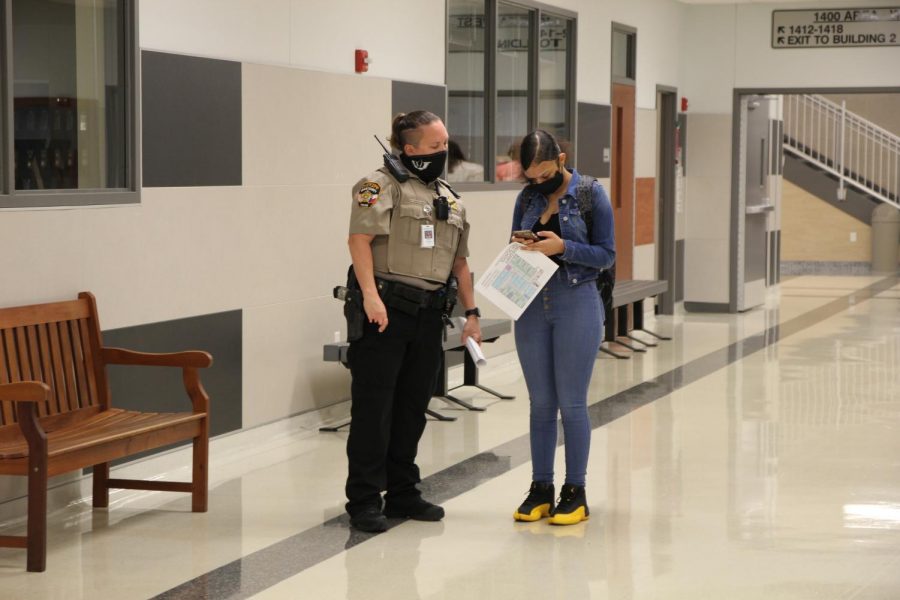 People are gearing up with the start of a brand new school year. However, when Covid-19 hit, all students moved to virtual for the end of second semester last year and the first couple of weeks of this year. To make this school year work and be more safe,  students have to decide whether to attend  in person school starting Sept. 8 or stay home and do virtual. 
"I'm doing in person because both my parents have full time day jobs," freshman James Penver said, "If I am at school, it makes things a lot easier for everyone else in the house to be able to have a more normal everyday routine."
Everyone who is doing In-person is looking forward to being able to see friends, teachers, and trying to have a normal life. However, lots of people think it's too risky and too soon to go back to school, which is why they are staying virtual for the school year. 
"I decided to do virtual school because I don't want to risk myself and others around me in the school environment," sophomore Adithi Kamsestti said. 
Many upperclassmen have difficulty balancing work and school. Time management and stress wise, virtual school is a better choice for them. However, senior Meyer Bruner figured out a way to balance both his job and academics to be able to do in person.
"I planned a schedule to have a good balance between work and life," Bruner said, "I planned it based on how I feel I'd be successful and how I can balance it."
There are still some pros to doing either virtual and in person. Students are still able to do extracurricular activities, even if they are doing virtual or in person.
"I will be at school for vision rehearsal and it will be outside," junior, Kendall Michelle said, "so it'll be more safer and I'll have less contact with people." 
Students in virtual are actually considering returning to school second semester when things seem much safer and everyone will know how to handle the situation. 
"I am going back to school during the second semester because I'm hoping the virus will be cleared up and everything is back to normal," Kamsetti said. 
Students are still looking forward to trying to have a good year, especially the seniors, being their last year.
"At the end of the day as long as you're careful and follow all precautions such as washing your hands consistently and wearing a mask, everyone should be just fine," Bruner said. 
About the Writer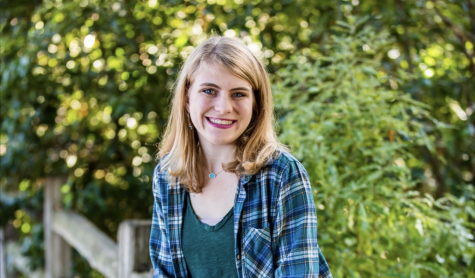 Taylor Chronert, Staff Reporter
Taylor Chronert is a junior and this is her first year on the newspaper staff. She is involved in Cross Country and Track at Vandegrift and has been doing that for three years. In her free time, Taylor enjoys reading, writing, listening to music, being outside, running, and spending time with friends