FFA celebrates National FFA week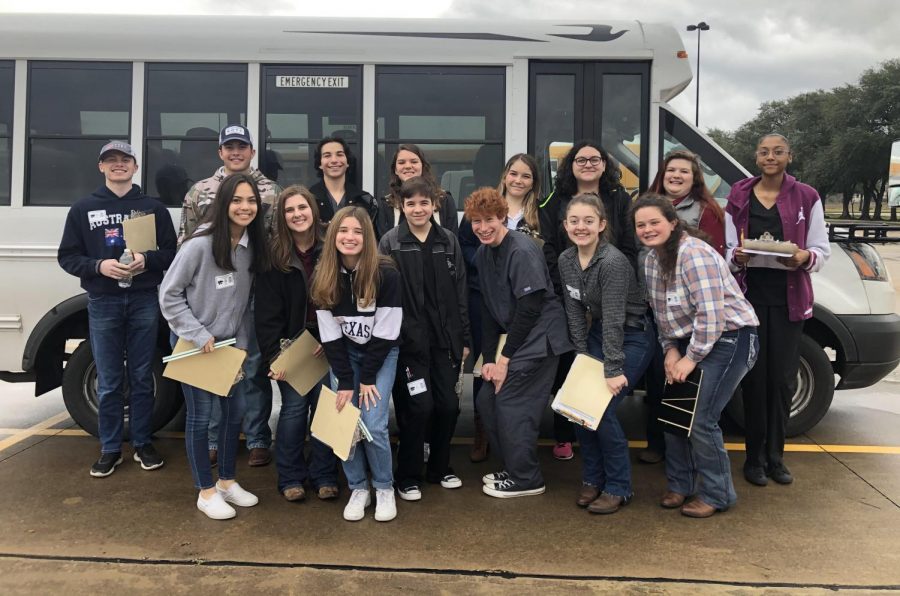 FFA celebrated National FFA week with theme days this past week. The FFA chapter officers chose the themes in order to bring awareness to the organization. 
"Throughout the week we tried to do things that people would have," president Madeleine Rawlings said. "We try to capture some of the aspects of the FFA as well as being things that are easy to get involved with." 
This week not only celebrates the thousands of members in the National FFA, but it also spreads the word of what the modern organization is. 
"Being in this demographic and region of Austin, people think that we're out here trying to actually be farmers," Escamilla said. "We're not necessarily, and it's very rare that any of the students here would ever actually go out to a farm. I hope that people realize it's a lot more than that."
Although there is a stereotype that FFA is a club of farmers, it's a cumulative organization involving career skills students can utilize to be successful such as leadership and public speaking.  
"We, of course, have students that raise livestock and do traditional agricultural projects but that's not all we do," Escamilla said. "[For CDE season] students are evaluating animals, doing vet science skills [and] identifying different habitats for wildlife. There's a whole bunch of stuff that our students do that people don't realize." 
Sentinel Svenja Markley said FFA has benefitted her. Last year she went to state and competed in Wildlife CDE, which led her to want to go into wildlife biology as a career. 
"I was playing softball and I was miserable and confused," Markley said. "I took Wildlife, Fisheries and Ecology Management freshman year when I didn't know of the FFA, and I found a sense of relief that I had found something I was interested in and could dedicate myself to." 
Despite its depth and various opportunities, the importance of farmers is not ignored in the program.
"[Farming is] something that touches everyone — whether you're a vegan or vegetarian or carnivore, you're still wearing clothes hopefully and you're eating something so somebody's out there producing there, monitoring it, checking for its safety and all that stuff," Escamilla said. "It's not a sexy job by any means, but it's really the only necessary industry we have. It's very, very important." 
Since the chapter is new, the FFA program hopes to educate students on how much it truly offers to students of all kinds even if they aren't interested in agriculture. 
"We're hoping that this week with the theme days and things that go with it would draw attention to the FFA and raise some questions of what it is," Rawlings said. "This is to show you can be in the FFA and not want to be a farmer."
About the Writer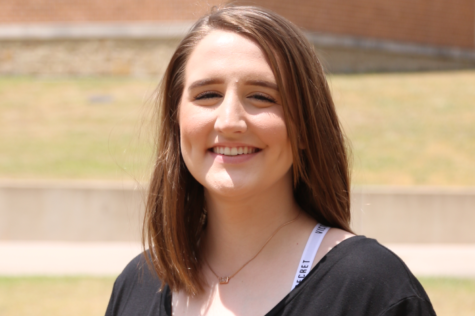 Camille Schweppe, Staff Reporter
Camille Schweppe is a senior and this is her first year on the newspaper staff. She is a part of PALS and enjoys being in various clubs at school. In her private time, she enjoys singing, playing piano and writing/reading poetry.