Accelerator team pitches at family health night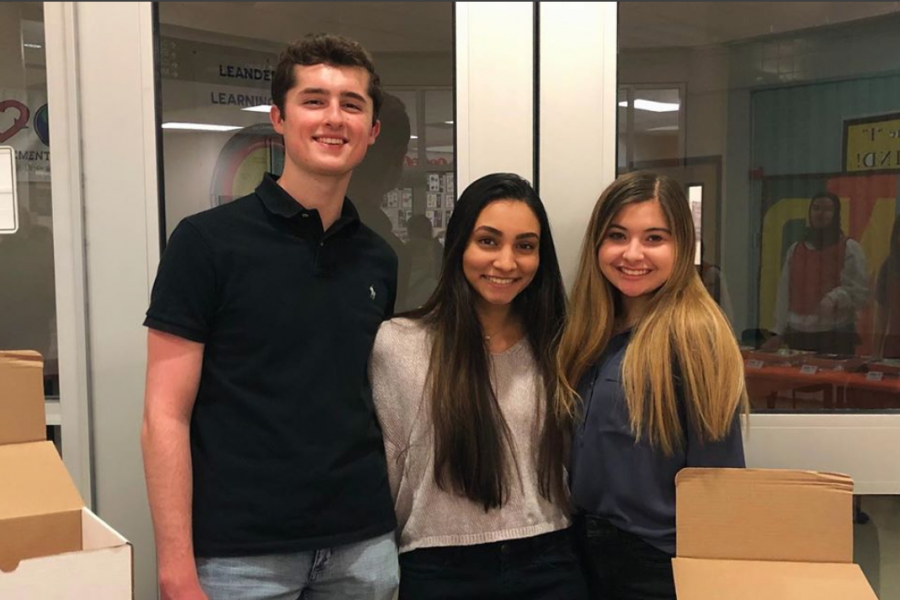 The Accelerator team that founded the company Bamboo Box visited Family Health Night at River Ridge Elementary Feb. 7. They advertised their product to parents in hopes of spreading awareness of their business and gaining more customers and supporters.  
"I'm really proud of [Bamboo Box] because they have jumped in and really taken on the role of being entrepreneurs," Accelerator teacher Erin Mathis said. "[Accelerator] is all about promotion, getting your name out there and getting in front of, making yourself known to your audience." 
Bamboo Box is a company that sells monthly subscriptions filled five with critical thinking and creativity based activities for children. They differentiate themselves from their competitors because instead of including strict and step by step instructions, they allow a child to use their own creativity.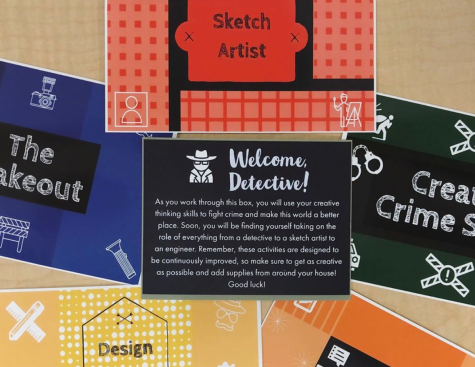 "[While we were there], a lot of the parents were really kind and supportive of us," director of creative marketing Eesha Patel said. "Some even wished us luck. I'm so grateful the elementary school supports us and understands our cause."
The team discovered Family Health Night by frequently checking elementary school websites within LISD and contacting the head of River Ridge PTA. They decided to attend the event because their target market, parents of young children, attended the event. 
"We wanted to advertise in our community before extending to the greater Austin area," Patel said. "We want to build a strong base here, build a community that supports our company."
At Family Health Night, the team ran a booth displaying the company's products. As parents approached, the team members explained what Bamboo Box is, and they even sold two of their products.
"We consider this as market research because even with a physical product, you are constantly having to research throughout it to change little things," Mathis said. "Or maybe their company could discover a market that they don't know existed. Every opportunity you can get in front of your customers can benefit your research."
Since fall 2018, mentor Brian Agnew has guided the Bamboo Box team through the process of getting their company off the ground. Agnew and the team meet to discuss obstacles they face, questions they may have and ways to go about things when it comes to their business. 
"I'm extremely proud of them because number one, they're starting to work autonomously on their own," Agnew said. "I haven't really had to meet with them very much. Once [the team] decided on their idea, they went off to the races with it. I couldn't be more proud of where they've come."
About the Writer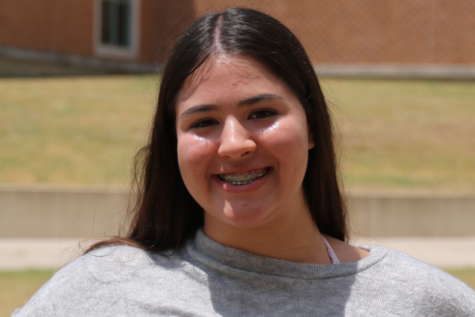 Priya Gregerson, Staff Reporter
Priya Gregerson is a junior at Vandegrift. She decided to return to the Vandegrift Voice because she's passionate about getting to know other people and their stories. In her spare time she enjoys drawing, listening to music and spending time with friends and family. After graduating high school, she is interested in attending Texas Tech University.