Pop from the past
Choir prepares for upcoming 'Decades' concert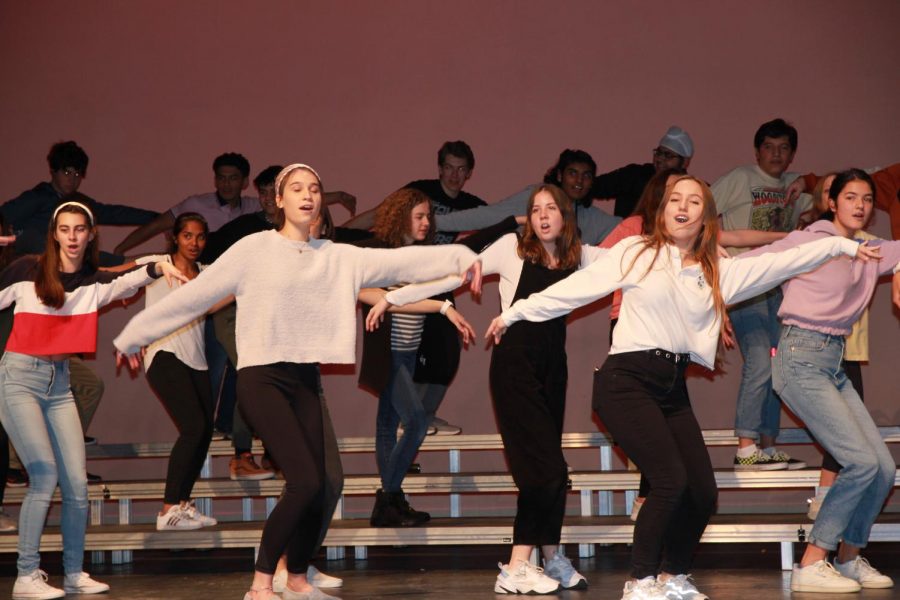 For about a month, choir has been preparing and rehearsing for their show "Decades." This show features the greatest hits from the '60s to the present. Senior choir officer Emily Evans originally came up for the theme of the show. The performances are Friday and Saturday at 7 p.m. and will take place in the PAC. Tickets cost $5 for students and $10 for adults.
"In the past our show themes have not been very concise," Evans said. "I wanted to do something really different this time. The music is for both the older people and younger people in the audience."
"Decades" will include choreography and costumes. Several of the songs are solos, including a song performed by Evans, "Cough Syrup" by Young the Giant. 
"I am really enjoying this concert because there are a lot of solos in between the big numbers," Evans said. "Honestly, my favorite part is just sitting in the audience and watching my friends sing. In choir, you don't get to hear people's voices individually a lot so it's really nice when you can." 
Evans said she believes this concert will be more engaging for the audience than usual concerts. She also said this was because both the audience and the choir are familiarized with every song, for the most part.
"I am looking forward to seeing my friends who aren't in choir in the audience afterward," Evans said. "I'm also excited to sing with my friends and hear some of them sing solos." 
This is the last pop concert for choir seniors. Junior Rose Norrod said that her closest friends are seniors, and that it makes her very sad. 
"This concert represents the final milestone we've crossed together as a choir," Norrod said. "I'm really going to miss all of them, and I'm going to have to start preparing myself [for when they graduate]."
About the Writer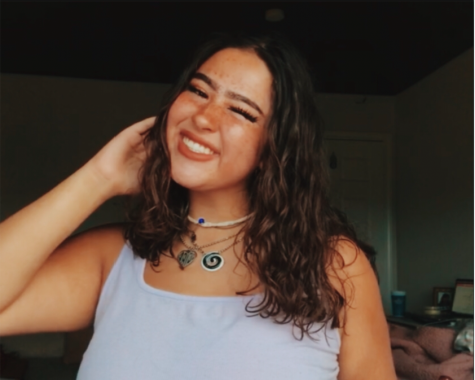 Priya Gregerson, Co-Editor
Priya Gregerson is a senior at Vandegrift. She decided to return to the Vandegrift Voice because she's passionate about getting to know other people and their stories. In her spare time, Priya enjoys listening to music, art and spending time with friends and family.