First class to graduate IB program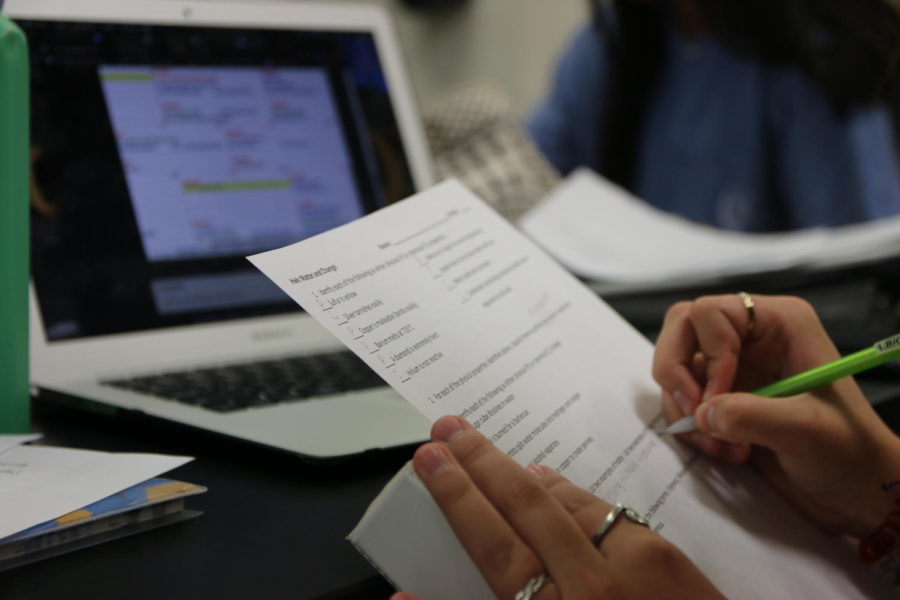 This school year, seniors in the International Baccalaureate program will be the first class to graduate with an IB Diploma from Vandegrift. 
"I think it's pretty exciting, but at the same time it feels very normal because even though there has been some hassles with teachers and preparedness, it really does feel like IB has been at Vandegrift for longer," senior Daria Fontani said. "At the same time, I don't really feel like [part of] the first class, but the idea of being it is pretty cool."
IB is a special academic program where students focus their attention on six different groups and make sure they meet the criteria for each group. The groups include language and literature, language acquisition, individuals and societies, experimental sciences, mathematics and a study in the arts. 
"I think a big difference is how you show that you've learned information," senior Rina Liang said. "For example, in physics we do socratic seminars, which I feel is a lot different than what you might do in AP classes. It's been kind of strange to be the first class to do it because you can't look to anybody else and you're kind of figuring out things on your own."
Most classes have a small number of students. Fontani said she likes the integration and how they can talk about topics in a direct sense.
 "Generally, it was a much more helpful and rewarding education experience, especially in terms of taking a more worldly view," Fontina said. "I do not regret it. I think IB is incredibly rewarding."
Colleges have already started looking at students and have given out scholarships and admission opportunities. 
"These IB students are very talented and they now have it mastered," IB Coordinator Sherry Georgoulis said. "This could be a game changer for college. I found last year that they were offered scholarships, invitations to come to and acceptance into schools even worldwide."
IB students will graduate alongside the rest of the seniors May 28th at the HEB Center in Cedar Park.
"The sense of accomplishment that you get from being in a program like this is rewarding," Georgoulis said. "I think as a first year IB class they are definitely getting high marks of achievement already. I didn't move all the way to Texas for IB without believing it's the future."
About the Writer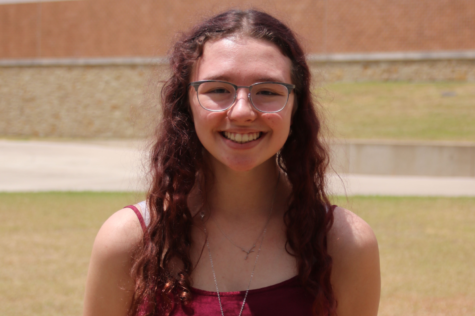 Claire Lawrence, Opinions Editor
Claire Lawrence is a senior and this is her third year on the newspaper staff. She wants to study journalism in college and eventually become the editor of a successful publication. She also enjoys theater and writing music.