FFA competes in CDEs over spring break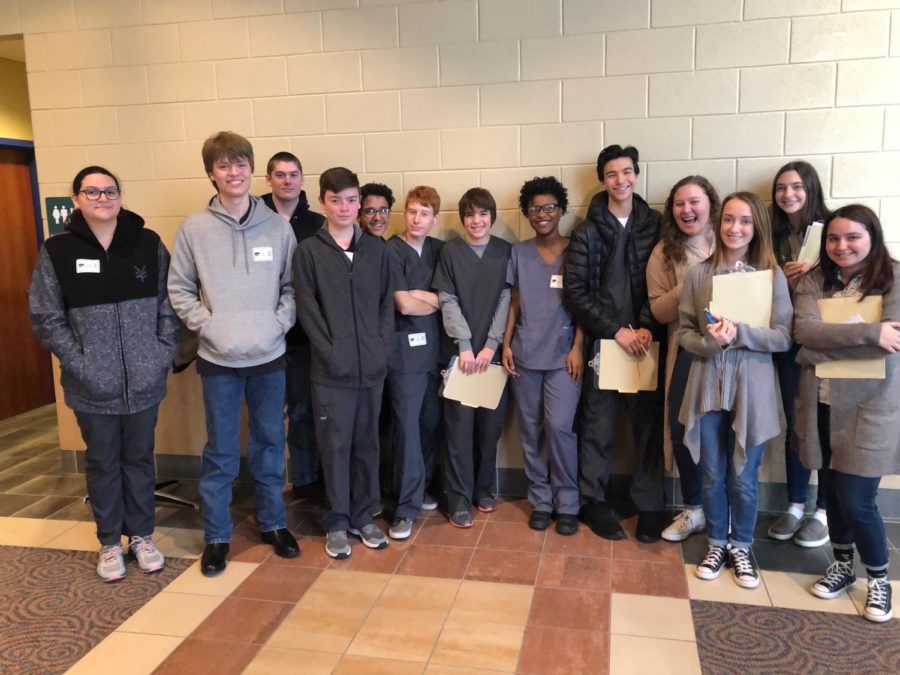 Future Farmers of America traveled to five different invitationals to compete in career development events over spring break. The difficulty of the invitationals varied, giving the team the ability to experience different problems in preparation for their area meet.
"We've just been going to invitationals so far for practice and to gain more knowledge on different plants," floral FFA competitor Camille Barkhuizen said. "We have one more invitational and then we go to area. If we place high enough for that, that means we move on to the state level, and if we get first in that we move on to nationals."
Other teams such as vet science did well within their contests as well, earning themselves a fifth place trophy plaque for their accomplishments in the Blinn and O'connor invitationals.
"[Competing] is a little overwhelming at the beginning," vet science competitor Joshua Alexander said, "but you get used to it, you learn and then you just progress and get better. Next season it'll be even better."
Many of the challenges that are posed to the teams are advanced in identification and problem solving.
"We had a competition where they gave us dead flowers," future florist Tori Botello said, "so we had to try and figure out 'oh what's this dead flower' because it was infested with bugs. A lot of them tried to trick you with having a plant, but it's a certain type of that plant that you usually wouldn't see. Like having an air bromeliad, which I didn't know was a thing."
Next on the itinerary for FFA is their area contest. The first week of April is when the contests begin.
"They are all preparing for their area contests," sponsor Magan Escamilla said. "The area contest is what determines if our teams will advance to the state level."
Students vary in experience on the team, some have spent all four years competing while others experienced their very first CDE's over the spring break. And although the FFA students have "no days off," as Escamilla said, they do find time to relax and bond with their teammates.
"[Something that stood out to me] was probably the fact that we got really close over the break," Alexander said. "We were spending a lot of time driving in the car or working on our skills together."
Not only did the team spend their break identifying plants and animals, but many of the students said that a memorable moment for them was going out to eat after all of the invitational competitions were over.
"One of the best things for me, and I think for a lot of the other kids, is not necessarily the competiton itself, but traveling as a group," Barkhuizen said, "Because you're all on a bus together, you get up at 3:30 in the morning, you spend the whole day together [and because] you spend the night in the hotel. We did this last year as well, but 11 of us went to Chili's and we squeezed into this eight person booth. We were just there for a couple hours and we were just eating and just hanging out."
About the Writer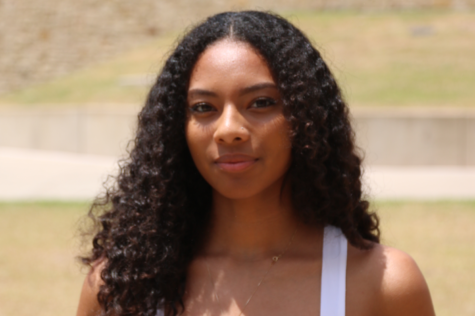 Delilah Woods, Staff Reporter
Delilah Woods is a senior at Vandegrift, and this is her second year on the newspaper staff as a writer. She runs on the cross country team. In my free time I enjoy being with my friends and family, going on outdoor trails to run, writing and spending time with my dog Koda.