Clubs participate in Trunk-or-Treat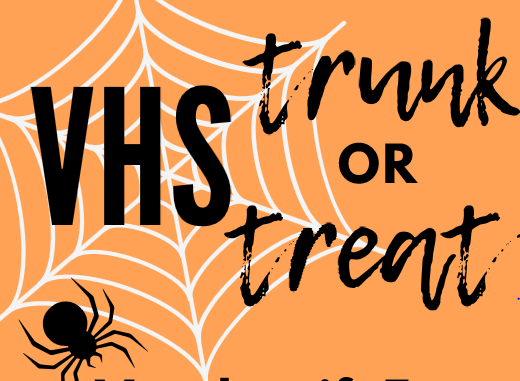 For the first time, Vandegrift students are participating in a Trunk or Treat event Oct. 30 from 5:30-7:30 p.m. in the front parking lot. Clubs and organizations like PALS, FCCLA and StuCo are all taking part in the event by decorating trunks of cars and setting them up like trick-or-treating houses for children and their families.
"Trunk or Treat is going to be a safe trick-or-treating environment for kids in the community and their parents to come and basically trick-or-treat but instead of going around houses, they go to each trunk for the organization," FCCLA Advisor Meghan Irby said. "Parents are able to come out and not really have to worry about the stress of Halloween night."
Within LISD high schools, Trunk-or-Treat is normally run by the student council. Vandegrift is one of the only schools in district to have never participated in this event before.
"I'm with student council and we might also get band involved," student council president Hunter Griesbach said. "For StuCo, we don't know our game yet but we have a car and a spot and we know we're going to be there.
Currently, there are seven clubs taking part and between all of them there will be a dozen cars that will be taking part in the Halloween festivities and handing out individually packaged treats.
"I think the kids will be excited," senior Kailey Allen said. "They look up to the high schoolers because they're older so I think it'll be really cool for them to see everyone all dressed up and in the holiday spirit. I think that the younger age groups definitely like the candy and sugar aspect of it."
VHS Family and Community Services class are taking this as an opportunity for their October project. Students advertised the event by putting up flyers throughout the community, and even putting it in the "Peachjar," where the flyer goes out to residents.
"It's Vandegrift's way of being able to give back to the little ones at some point," Irby said. "We do a lot of things like the 'mini Vipers', but we don't actually have something where the kids can come out and have fun and get to enjoy an event that's just here without some other component or aspect connected to it."
This event will also be beneficial to the high school students beyond getting club hours and class projects done. Griesbach views this event as a way to both give and receive.
"I hope to get the same satisfaction that the little kids get when they win a game and get a little piece of candy," Griesbach said. "It's a little harder to do when you're older because not everything is as fun, but I hope that just the smiles and the happiness of the little kids is a good enough reward."
About the Writers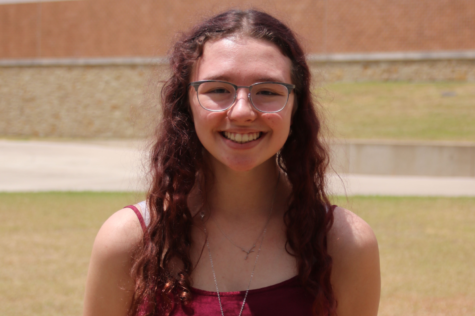 Claire Lawrence, Opinions Editor
Claire Lawrence is a senior and this is her third year on the newspaper staff. She wants to study journalism in college and eventually become the editor of a successful publication. She also enjoys theater and writing music.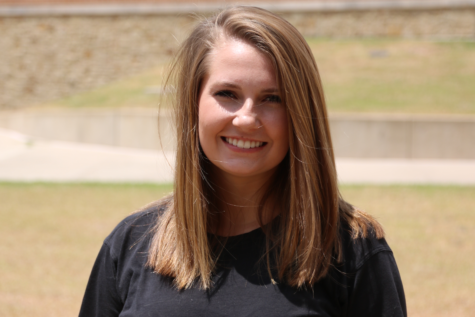 Codi Farmer, Staff Reporter
Codi Farmer is a senior and this is her second year on staff. She is also involved in PALS, DECA, UIL Academics and Rake the Lake. She loves music, reading and writing and can often be found playing with dogs.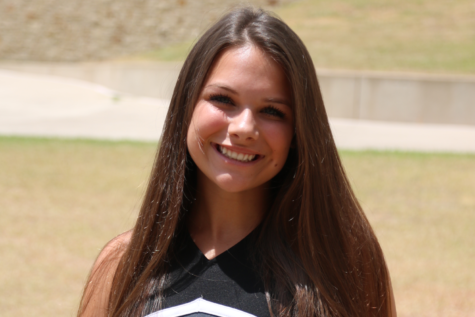 Cady Grace Wynn, Social Media
Cady Grace Wynn is a senior and this is her second year on staff. She is a varsity cheerleader and is involved in PALS. She loves to sing and play the guitar in her free time.