Bollywood Returns to Vandegrift
Dance. A form of art in which one's emotions can be expressed and channeled through the movement of the body. A deep passion unlike any other. Dance fills the gap between contradictions and doubt creating a unified front; all in one song.
Bollywood dance is one of the arts celebrated and recognized at Vandegrift High School.
"Bollywood is a blend of Indian folk dances," founder Neha Shah said. "They're like musicals; the styles generally used in Bollywood films."
Co founders Neha Shah and Anjali Rayasa want to share their passion for the world of Bollywood and they believe after three continuous years of this club, this years group will be the biggest turnout yet.
"I definitely want to encourage other people to dance," Shah said. "It might be a little intimidating but I love it and I think everyone should try it. It doesn't take as much experience and training as jazz and ballet so it easy to learn."
This club has continued to give students the experience and joy of Bollywood throughout the years.
"I'd like for the members to take away the appreciation for a world art form," head dance instructor Holly Lyons said. "Bollywood does have some good exposure but its not as prevalent as other dances. I want to spread the joy that this type of dance can bring."
Not only is this class entertaining and culturally invested, but it also teaches hard work and commitment. Members devote their time to preparing for their dance in the Legacies Spring Show in April.
"We started performing in the spring show three years ago," Shah said. "Before that there's never been a Bollywood dance incorporated. I think this is special because it brings in different styles of dance."
This year, before dancers make an appearance at the Legacies Spring Show, The Bolly Club will perform one of their routines for the Bolly Event in Steiner on November 2.
"Neha and Anjali have experience and background in Bollywood. They have been the driving force behind it all," Lyons said. "They have done a great job with the performances, choreography, costumes and bringing more interest to the group."
About the Writers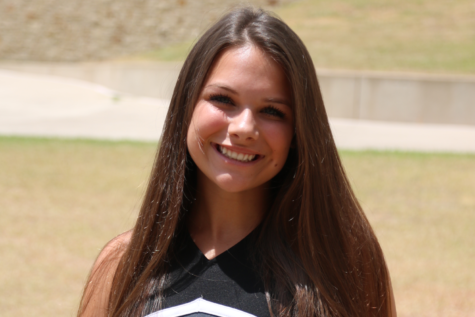 Cady Grace Wynn, Social Media
Cady Grace Wynn is a senior and this is her second year on staff. She is a varsity cheerleader and is involved in PALS. She loves to sing and play the guitar in her free time.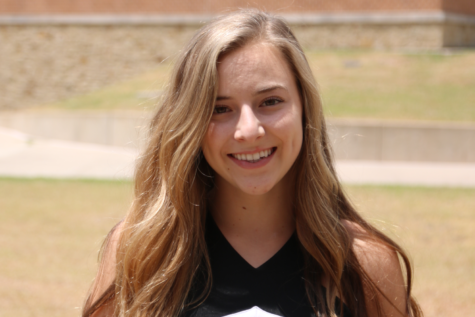 Sumerlyn Yudell, Social Media
Sumerlyn Yudell is a senior and this is her second year on staff. She is a member of the Varsity Cheer team and a PAL around campus. She loves to explore the city and try new restaurants. Her favorite season is fall, and she loves to hang out with her friends.