Tennis takes 10 to State
Tennis has 10 athletes going to the state tournament today and tomorrow in College Station.
"The team as a whole has competed really well the entire season," said junior Nic Cusano. "We all believe in each other which helped us get this far."
The team has been getting their work in fully preparing themselves for Thursday and Friday.
"I'm practicing and taking lessons with my coach," junior Gabby Cusano said. "Just trying to stay as relaxed as possible for my matches."
The first round and semifinal rounds will be played all throughout Thursday. The final rounds will take place on Friday.
"I've been playing practice matches," freshman Anisha Apte said. "Also just practicing with my doubles partner so that we can do well."
The Vipers have three freshman attending. Even though this is their first year, they must act like they have been here before.
"We have worked hard," freshman Jai Naik said. "Made the best of our practice and have been focused on achieving our goals all season."
This is the last chance for the seniors to leave their mark. One last run to become a state champion.
"It being my last year, it was really important to me," senior Synclair Larson said. "It was my goal from the beginning of the year to make it to state, I am so excited to represent my team one last time."
About the Writer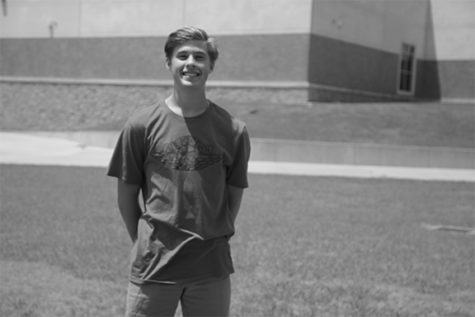 Peyton Klam, Staff Reporter
Peyton Klam is a senior and this is his third year as a staff reporter. He enjoys reading and binge watching tv shows. He also plays baseball for Vandegrift.