Senior receives ROTC scholarship
Senior Barclay Bull received an ROTC scholarship through Texas A&M. She made the decision to be a part of the army program her junior year and has been working towards making that a reality since.
"It'll help me fulfill what I want to do and allow me to serve my country and pay back my time, which is one of the reasons that I want to serve in the first place," senior legacy member Barclay Bull said.
With the scholarship, you are required to serve afterwards, because the school pays your tuition. This way, you're paying it back by serving for eight years. Typically people are active for four years and then are on reserve for four years.
"There's specific branches of it for each branch of the military," Bull said. "I want to do army, so that's what I'm going for."
Once you receive the scholarship, you have to be medically qualified by the Department of Defense. There is also a physical test you have to complete and you must maintain a high GPA.
"They're trying to make sure you're academically, physically, and mentally ready to lead in the army as an officer," Bull said.
Legacy Director Holly Lyons has been supportive of Bull throughout the process. Her husband is a West Point Academy graduate, and her family members are all A&M graduates.
"She has a lot of support for every path that I've been looking at this past year," Bull said. "It's really nice to have her support and expertise. She has a lot of faith of me being in the right place."
About the Writers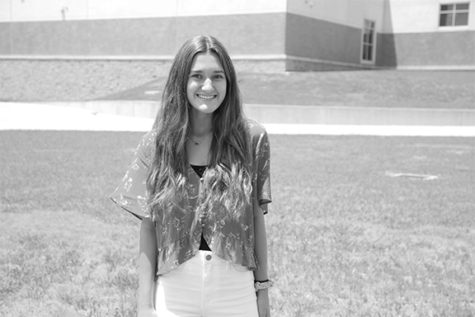 Megan Messer, Opinions Editor
Megan Messer is a senior and this is her second year on the newspaper staff. She love writing for the Voice and writing in general. Megan will be studying Journalism at Baylor University after she graduates.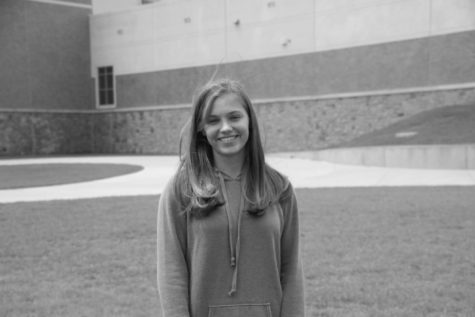 Elena Aventa, Staff Reporter
Elena Aventa is a junior and this is her first year on the newspaper staff. She is involved in ASL Honor Society, NHS, lacrosse, and her church group. In her free time, Elena likes to read, watch Friends, and walk on the trails.