HOSA advances at area competition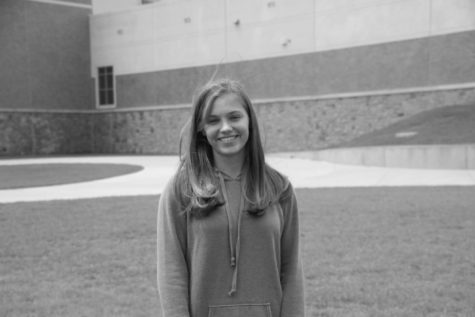 More stories from Elena Aventa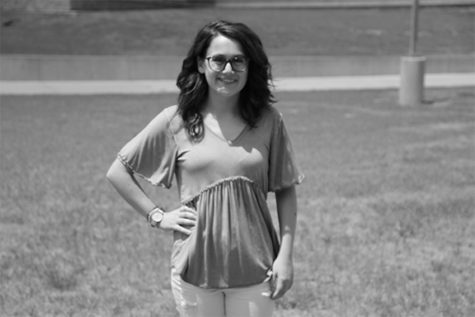 More stories from Jennifer Walker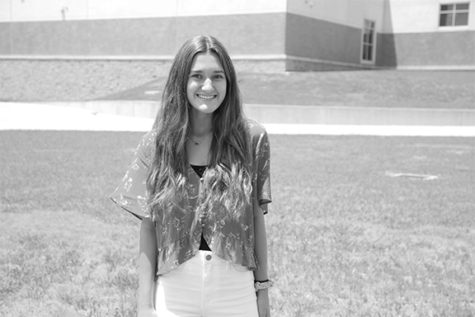 More stories from Megan Messer
HOSA competed at the Texas Area HOSA Competition on Friday. In addition to the 17 students who went to compete at Georgetown High School, a number of students took medical career-related tests. Of the students who attended the competition, the biomedical debate team placed second and advanced to state. Several other students placed well enough to be alternates to go to state.
"It was pretty cool that we had teams that did that well," HOSA sponsor Karen Pearce said.
"And of those teams, these were all their first time competing. Next year we'll really know what we're doing and we can prepare better."
Students competed in the Biomedical Debate, Creative Problem Solving, PSA, Medical Art Poster, Health Career Poster, Clinical Specialty, and Medical Innovation contests.
"We're a different kind of HOSA club compared to some of the others," Pearce said. "It was started when our school had a nursing program, but we don't have that anymore. Usually the schools that compete have a health skills class but we don't have that."
HOSA teams started practicing for this competition in  November. Each event is unique, so teams have to prepare for their competition in different ways.
"This was all student-led," Pearce said. "The big focus this year was the National Alliance of Mental Health Issues. Most teams have been prepping since November, but everyone has been working easily since New Year's."
Sophomore Khanh Le and her group competed in the Creative Problem Solving event. In this event, students are given an issue and then have 30 minutes to prep for a presentation, describing possible solutions to that issue. After prepping, students give an eight minute presentation to a panel of judges.
"We studied off of a quizlet that summarized all the things we would need to know for the test, which was for round one, as well as for round two," Le said. "We also watched videos of other people presenting from past years, to plan out what we should do."
Le's group had to come up with a solution to combat increasing inactivity in teenagers.
"I like it because I'm a problem solver myself and I really like stimulating problems where I'm presented with something I didn't know about before," Le said. "It kind of has a surprise element to it. I really like that."
Senior and HOSA officer Caroline Risner and her group competed in the Public Service Announcement event with their video about 'Prediabetes'. The group had to research risk factors and prevention for type two diabetes and then present their 30 second video to a panel of judges.
"We had fun hanging out but it's always exhausting waiting your turn to present," Risner said. "We ended up not advancing to the next round, but honestly my friends and I just do it for the experience."
Team members say they enjoy the feeling of working closely with other people.
"I also like the team aspect of it," Le said. "I really enjoy working with my team and my friends and we had a really fun time being there together working as a team."
Leave a Comment