Women's Rights Club attends Women's March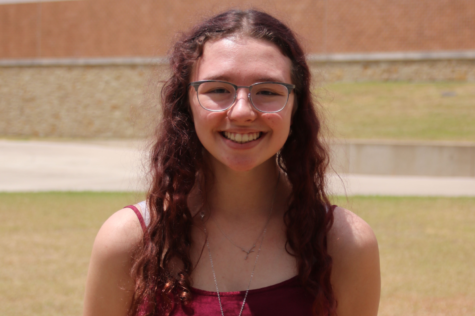 More stories from Claire Lawrence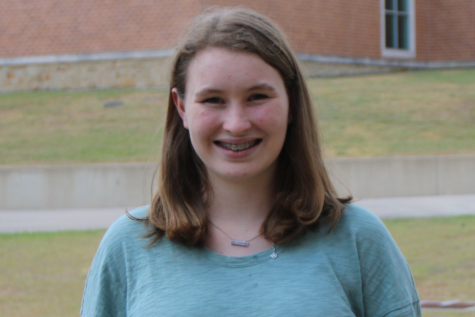 More stories from Natalie Brink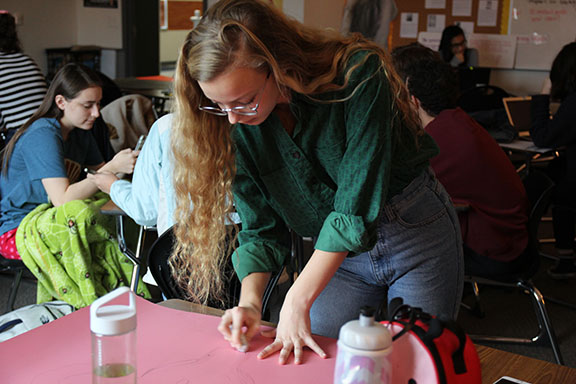 Seven members of the Women's Rights Club participated in the Women's March in downtown Austin. It was the second annual Women's March that took place all around America.
"When we saw that this was happening we thought it would be a great way to bring the club together," senior and co-president Annabelle Gruner said. "We were talking about it because we knew there was a march that happened last year and this was the anniversary for it."
At the club meeting before the march took place, members created posters and signs to use at the protest.
"I know some of my friends didn't get to go and saw pictures from it and thought 'oh my goodness that's so fun,'" Gruner said. "We had our posters and I definitely think it's going to bring awareness to the cause and get our events more known and bring more people in."
The club currently has 20 to 30 members. Each week, there's a powerpoint that shows the good and bad news in the feminist world. Members then take part in a discussion that has ties to current and historical events.
"I think that it's really interesting that whenever we sit down in a open environment where we can share our opinions," senior Hadley Hudson said. "The thoughts and the opinions that come up are really enlightening about what today's climate is as far as women's rights goes."
Gruner and Kuykendoll hold the club meetings at tables with other members rather than standing up in front of the room to avoid any intimidation toward new members.
"We started it — Annabelle and I — as a way to spark discussion and to spread awareness and offer a community for people who believe in equality and the rights of women," senior and co-president Sydney Kuykendoll said. "Anyone can come."
Earlier this year, the club dealt with a minor conflict. The incident regarded a group of boys who went to a meeting to question the legitimacy of the feminist movement.
"I know Ms. Cooley [the club sponsor] and Sydney answered truthfully and didn't try to fight it or anything" Gruner said. "They just gave honest answers. That's pretty much been the only conflict that has happened."
Club sponsor Laura Cooley decided to sponsor the club after a few of her former students brought it up last year. She hopes to support students through the club.
"The meeting we've had so far have exceeded my expectations," Cooley said. "I am blown away at how poised and welcoming this group of students is. The discussions are heartfelt, informative, and current."
About the Writers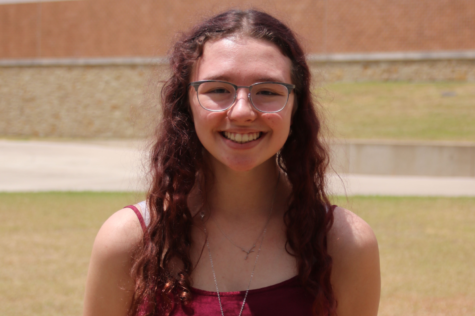 Claire Lawrence, Opinions Editor
Claire Lawrence is a senior and this is her third year on the newspaper staff. She wants to study journalism in college and eventually become the editor of a successful publication. She also enjoys theater and writing music.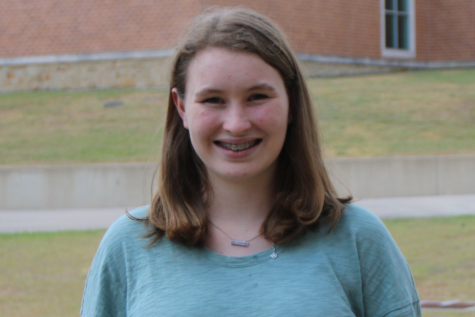 Natalie Brink, News Editor
Natalie Brink is a senior, and this is her third year on the Vandegrift Voice staff. In the spring, she competes in UIL journalism. When she has free time she reads as much as she can and walks her dog. She hopes to pursue a career in journalism after graduation.