Harvey Players start production of UIL show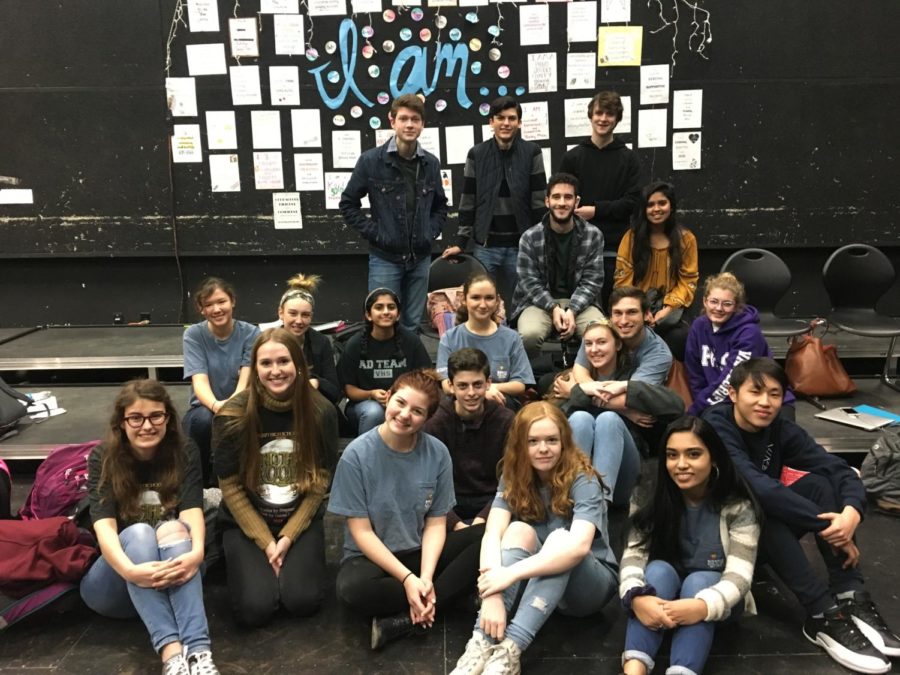 This year, director Celeste Schneider has chosen the show, Archipelago, for the VHS Theatre Harvey Players to perform at UIL.
"It's historical and based on true events," Schneider said. "I really like doing these types of shows. I think it's cool when kids can actually learn about history and be in history. It's a valuable experience."
Archipelago is a dramatic play with a historical background that is based the true events of the Russian gulags. It focuses on these Russian gulags and its victims by using a range of satire and drama to portray the atrocities that took place.
"Archipelago to me is a story that is about why we tell stories, why we have to pass on stories, and the faith that those stories put in us and other people," junior Grace Hedges said. "There is a part at the end of the show, where it's 'we don't come for ourselves but for those who cannot make the journey, they have gone where they have not and we must tell the story,' and I think that's the entire core of the show to me and that's what I love  most about it."
Theatre departments across Leander ISD participate in the UIL One-Act Play contest. Casts, consisting of 15 students, perform 40 minute shows in front of three judges, who decide which schools advance to the next round.
"You usually start at pre-zones and can then [advance] to district [then] state," Schneider said. "There's no scores. It's not like a basketball game where they keep score. It's just all based on [the judges'] opinions."
Along with the 15 students chosen to perform, Schneider has also chosen 4 extra students as alternates. These specific students are expected to learn every role in case one of the 15 students is not able to perform due to not passing classes.
"They just have to be ready," Schneider said. "Especially in this show, there are a lot of roles where students play several different characters. Alternates kind of just have to be ready to go at any moment for any role. It's different from an understudy. They are there for whatever we need."
The cast has only just begun rehearsals. Most of the rehearsal time takes place during the fourth period OAP class. Once the school musical, Into The Woods, is over, then the class will start after school rehearsals as well, which will last until 5:30 p.m..
"It's a very eclectic play with a lot of things going on at once," senior Jack Rosenblatt said. "Luckily, since we have the actual OAP class, we get to do a lot of work on the play during class time, which is really helpful. We've been doing a lot of research."
Many of the actors in the class have previously worked together on past projects. This familiarity makes it easier for them to perform on stage alongside each other.
"Ms. Schneider is doing a really good job of making sure we are comfortable working with each other," Hedges said. "I am really looking forward to seeing how this cast becomes a family."
About the Writer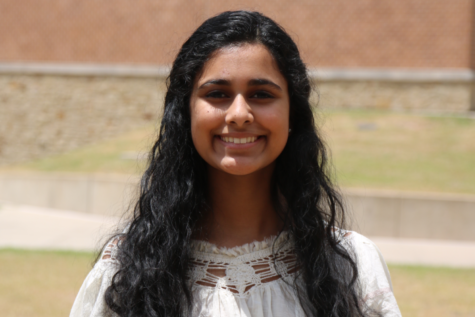 Harshita Avirneni, Spotlight Editor
Harshita Avirneni is a senior and this is her third year on the Vandegrift Voice staff. She joined newspaper because she wants to pursue a career in journalism. Harshita is also involved in UIL journalism, robotics and FCCLA.