Students visit popular Austin Halloween attraction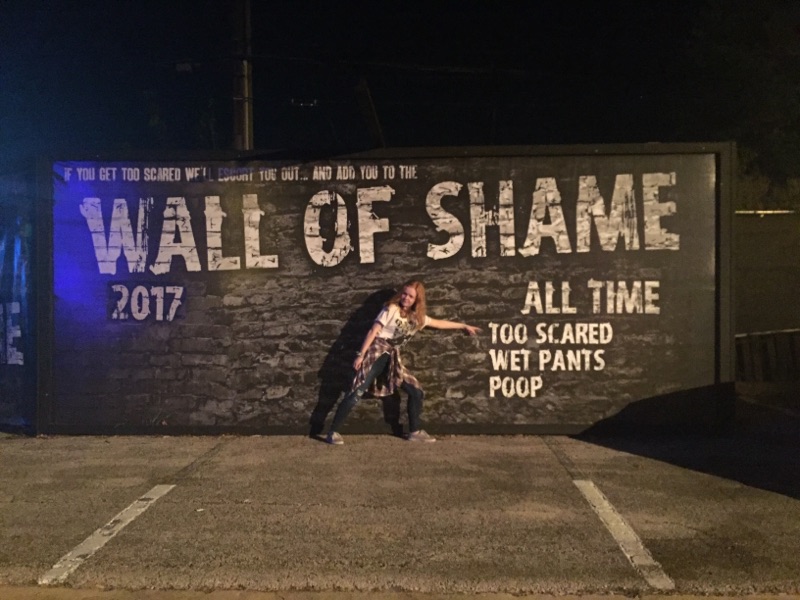 House of Torment is an Austin based haunted house attraction. Every year in October, families and friends line up to experience the thrill of walking through a living nightmare. It is a well discussed topic in school once Halloween time rolls around. Students from all grades schedule a visit.
"I love House of Torment with all my heart and soul," senior Madison Woodrom said. "I used to work at a haunted house back in Ohio and it was my first real acting gig. I was an actor there and doing it really got me into acting now."
When people visit places like this they want to be scared. Some might be able to predict the way things are going to go and not get as scared as others but that doesn't mean a little fear wasn't involved.
"That was my first year but it was definitely what I expected," sophomore Christian Dooley said. "Going into it I kind of knew it would be like that. It was just really surprising and thrilling."
Year after year, members of the crew and cast bring their A game when putting on a great show. Stage makeup isn't mediocre with peeled or cracking base. It is professional. The actors can be the best part for most people's experiences.
"This sounds really lame, but I actually liked waiting in line," senior Macy Rex said. "There would be actors that come through and talk to you and freak people out and take pictures. They were always in character."
Most will venture into the houses with a group of friends. The attraction lets two to eight people at a time in. It won't be as creepy when walking through the sites with people you can cling to and enjoy your time with.
"Definitely go with friends," Rex said. "You just always have your adrenaline rushing  and it's fun to do it with the people that you want to spend time with."
House of Torment is open beyond just Halloween time. People can visit it as early as September. It is in northeast Austin and is open from 7:00 p.m. to 12:00 a.m.. Tickets range from $20 to $33 depending on the day.
"I would go every year," Woodrom said. "It's the biggest part of Halloween now that I live in Austin."
About the Writer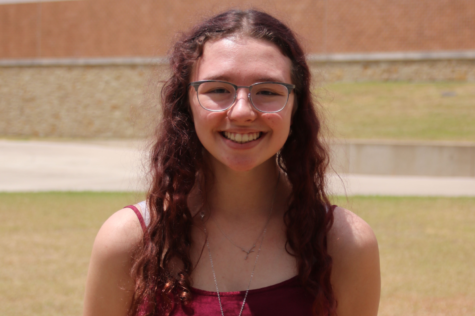 Claire Lawrence, Opinions Editor
Claire Lawrence is a senior and this is her third year on the newspaper staff. She wants to study journalism in college and eventually become the editor of a successful publication. She also enjoys theater and writing music.