Seniors apply for COOL week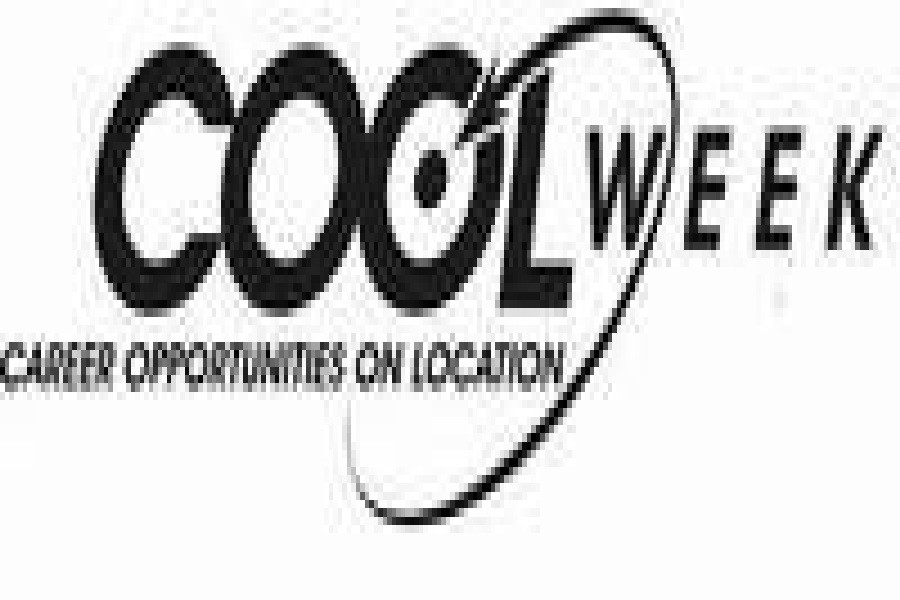 Career Opportunities on Location (COOL) Week is work-based experience that is open to all LISD students in 12th grade. It is part of the LISD College and Career Readiness program and was created with the intent of having students spend a week experiencing their future career. Seniors shadow professionals in their field of choice to help them better decide if that particular career is really the best fit for them or not. The applications are due on Naviance by Oct. 16 and only the first 75 applicants will be taken.
"The experience is eye-opening for students to get a glimpse into the career," transition coordinator Sarah Spradling said. "Honestly, I wish juniors could do it BEFORE they start the college application process, but for seniors, it's that last chance before they head into the world and start down a career path that feels much more 'locked in.'"
The student application is located on Naviance on the left side under the About Me tab, under "Surveys to Take". The application allows seniors to pick a first and second choice career. The 2015 partners are from various career paths: from dance companies, to the sheriff's office, to elementary schools.
"I decided to apply so I can have work experience in the medical field before I leave for college," senior Trevor Egerton said. "The application was straightforward and very easy to access on Naviance."
After the Oct. 16 application deadline, there will be a mandatory pre-orientation meeting during PIT for the students who submitted applications. The following months will be spent getting more details, meeting and exchanging contact information with their team members, and working out any issues. COOL Week itself will take place on Feb. 1-5, and students will be excused from any school during that week. Following COOL week, students will turn in the handbooks they created, submit thank you letters and complete evaluations of their experience.
"One of the crown jewels of the LISD college- and career-readiness program is COOL Week," LISD superintendent Bret Champion said in an edition of the Hill Country News. "The experience culminates in a presentation, which involves problem-solving and teamwork skills."
About the Writer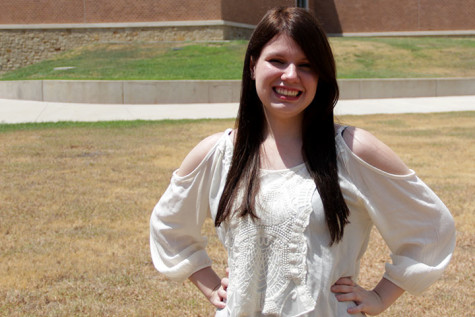 Alaina Galasso, Editor in Chief
Alaina Galasso is a senior at Vandegrift and this is her third year on the newspaper staff. She competes in journalism for Academic UIL and was previously sixth in district for Feature Writing, fourth in district for News Writing, first in district and region for Editorial Writing and second in state for Editorial Writing. She also works as a professional theatre technician outside of school and is an active member of the school's theatre department. She is currently the department's head stage manager but has participated in lighting, run crew and sound since she was a freshman. For her work in theatre she is a 9 star International Thespian and current secretary of Thespian Troupe 7613. She has also been involved in Student Council, the HCEF Inventeam, National Honor Society, Vision Dance Company, AVID and Latin Club throughout high school. She hopes to attend a top university up north and plans on majoring in Theatre Design, Production, and Management with a minor in Creative Writing.