VHS Vet Tech Tean Advances to State
This past weekend FFA placed first at the area of Tarleton competition, and they have advanced to State. The team will compete Apr. 29th at A&M. The team consists of 3 seniors and 1 freshman.
"It is easy to say that I am very impressed with this team's performance this year, FFA Sponsor Mrs. Escamilla said. "This team came into the year very strong, but have managed to grow all season long and continue to impress me daily. This team has a real shot and I can't wait to see how they do at the state competition."
The team practices every B day before school at 7 A.M until 8:40 A.M.
"All of these competitions and practices are very well preparing me for college in vet school and has helped give me a little taste," senior Megan Launius said. "The two other seniors on the team and I go to a vet in the area and help out every A day for two class periods."
During competitions they team is asked to identify certain dog breeds, cat breeds, parasites, and vet tools. At the beginning of the year all FFA teams were given a list of 287 questions to memorize and then at the competition they were tested over 50 of them.
"This year has been different than last year because we all have a better grasp on the material," senior Julia Tate said. "All four of us are very determined and have had lots of great experiences so far this year."
Tori Maher received first high individual and scored 346 points out of 35
"Ms. Escamilla has been a huge help in challenging us and preparing us to compete, she is super supportive and always on top of things and encouraging everyone," said senior Tori Maher. "I'm really excited for state and to be able to see cool specimens and real organs. State competitions are known to be more extreme and offer even greater learning experiences."
About the Writers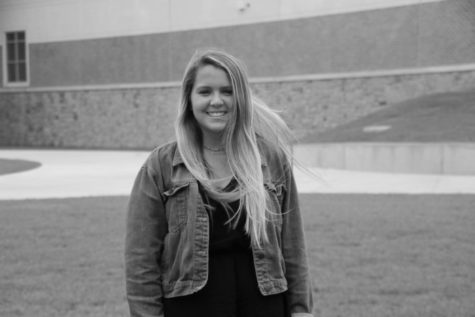 Lane Williard, Staff Reporter
Lane Williard is a junior and this is her second year writing for the Vandegrift Voice. In her free time, she enjoys photography, hanging out with friends, and exploring Austin. Lane has lived in Austin her whole life, and hopes to stay in state for college.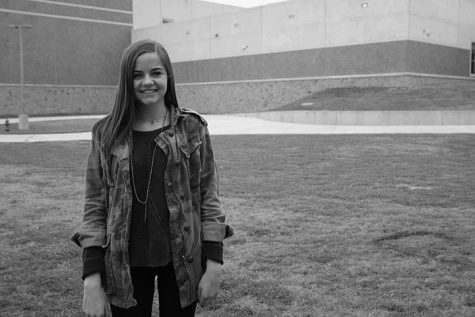 Kate Schulte, Staff Reporter
Kate is a sophomore this year, and it is her first year on the newspaper staff. Kate enjoys writing about sports, cheerleading and dancing. In her free time Kate loves to take pictures, travel and spend time with friends. Kate hopes to attend Auburn University and major in education and minor in interior design.