Robotics advances to South Super Regionals
Robotics teams 6209, 6299 and 7161 are advancing to South Super Regionals in Athens, GA in three weeks.
"The game was a lot different this year so we had to adjust what we were used to and meet deadlines earlier," Senior Emily Fashenpour said. "I'm proud of how far we've come this year and how we've improved as a team."
Five teams received awards at the Regional meet. Team 4545 won the Innovate Award Finalist, and the control award finalist, Team 6299 won the inspire award, design award, and and control finalist, Team 7161 won the innovate award and the think award, and Team 11503 won the connect award.
"I felt good to get recognition from our hard work" freshman Cole Ibanez said. "It was fun to spend time with everyone on the team and hang out in San Antonio."
About the Writers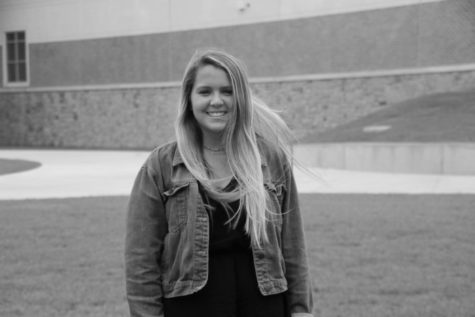 Lane Williard, Staff Reporter
Lane Williard is a junior and this is her second year writing for the Vandegrift Voice. In her free time, she enjoys photography, hanging out with friends, and exploring Austin. Lane has lived in Austin her whole life, and hopes to stay in state for college.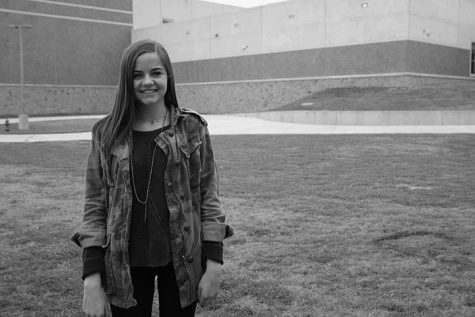 Kate Schulte, Staff Reporter
Kate is a sophomore this year, and it is her first year on the newspaper staff. Kate enjoys writing about sports, cheerleading and dancing. In her free time Kate loves to take pictures, travel and spend time with friends. Kate hopes to attend Auburn University and major in education and minor in interior design.