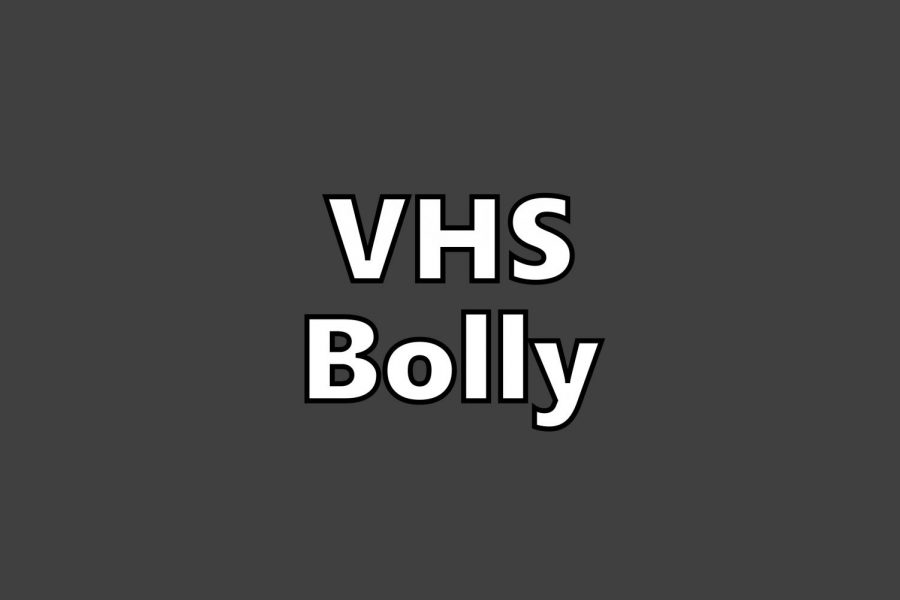 VHS Bolly
When they started the club, they were uncertain about its future. Now, they are assured that the club is in safe hands, the hands of their sisters.
Seniors Megha Shah and Avani Rayasa will lead the VHS Bolly club in its performance for the Vandegrift Spring Show. The seniors' two older sisters started founded the club.
"Megha and I just latched onto the club," Rayasa said. "Now we are the presidents. It's kind of like a family tradition."
VHS Bolly is a club that learns, practices and performs bollywood-style dances based off of Indian culture. Rayasa and Shah wanted to lead the club so they could continue to share their culture with any student who wants to learn about it.
"We definitely want more people to be exposed to the culture," Shah said. "The club is open to everyone, you don't have to be Indian. Our top priority is that it is fun and stress-free."
The club members meet every other Thursday and collectively learn the dances that Rayasa and Shah's sisters choreographed in past years. The members are already practicing the choreography for the spring show.
"We always just want people to have fun in the club," Shah said. "This year we're learning the spring show choreography over a long period of time so we can take our time and not be rushed right before spring show."
The first spring show that VHS Bolly performed in was a huge break-through for the club. Because there are so many people that attend the show, it is a great opportunity to expose more people in this community to Indian culture.
"VHS Bolly has exposed me to so much more of Bollywood and my culture," Rayasa said. "I love being able to incorporate my culture into people's lives at Vandegrift."