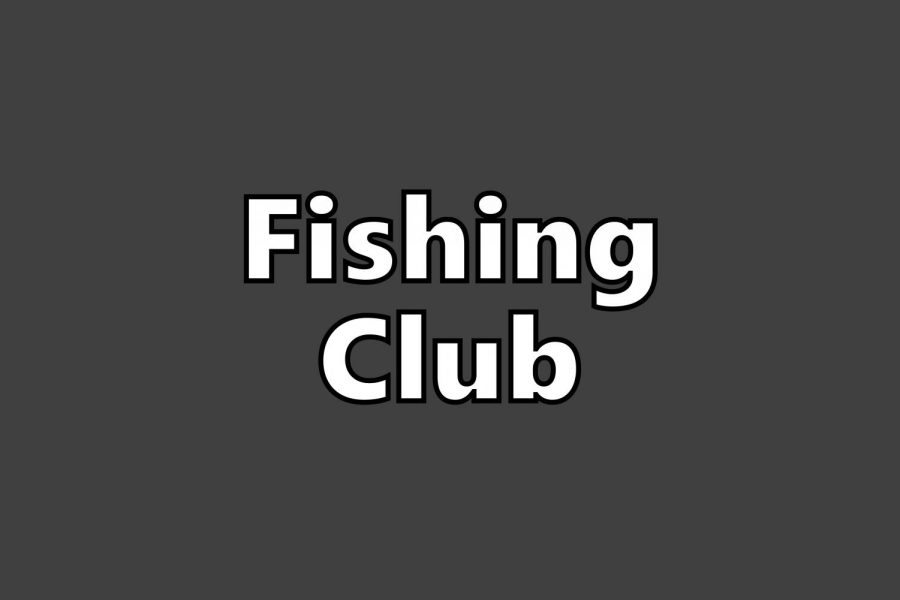 Fishing Club
Eight hours. Five fish. One boat. And the chance to win a $1,000 scholarship.
The fishing club will be attending the state championship for the second consecutive year in November. The fishing club has more than 20 members who enjoy fishing every weekend.
 "I joined this club because I wanted to be by people who love to go out fishing and talk about it," sophomore Cole Chartier said. 
Chartier and his partner, sophomore Christain Dyke, placed fifth out of 116 boats at the first tournament of the season on Lake Travis in October. Their rank pre qualified them for the state championship where they will have the opportunity to compete for the scholarship. 
"It was a big relief," Dyke said. "We don't have to worry about making it to the championship through any of the other tournaments. It felt good to make it early on."
Fishing tournaments usually start at sunrise and last until two in the afternoon. The boat with the top five heaviest catches wins.
"It is very tiring," Dyke said. "At the beginning of the tournament  you are pumped and pretty excited. Basically you are just really hoping that the fish are going to bite, but you can never tell."
Nevertheless, both Chartier and Dyke are looking forward to having a good season this year and making new memories while representing their school. The fishing club has allowed its members to visit countless lakes all over Texas and catch a variety of different fish as a tight-knit community.
"The club is more of a get away type sport," Dyke said. "You are away from all of the technology, and you are not focused on anything electronic. You are just out there on a lake, rod and reel, just having fun."