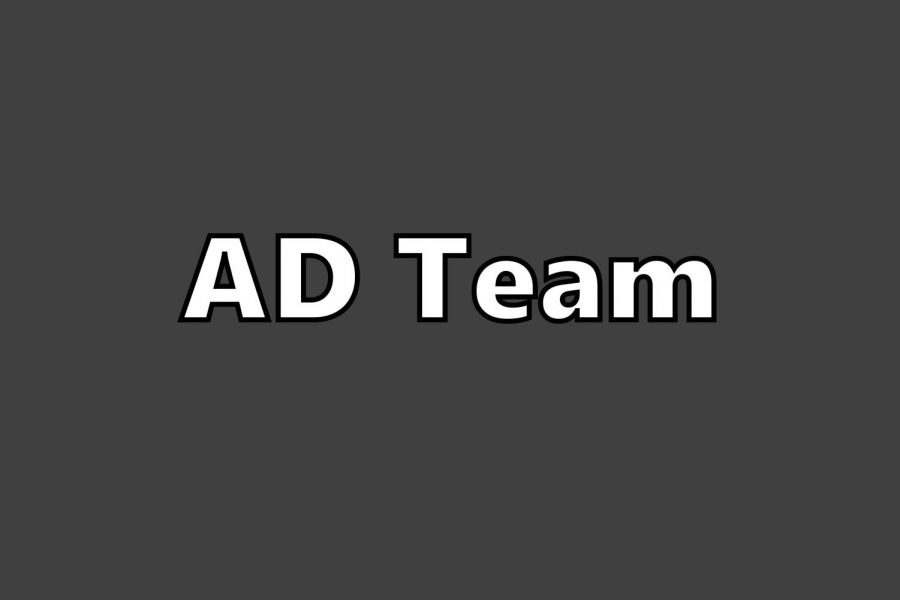 AD Team
One kid had a vision to make school a more inclusive place for everyone, because everyone deserves a best friend. 
Noah Dennis founded the AD team five years ago as a freshman. He founded the club to make a difference in the school and make sure that every kid had a friend, regardless of their differences. His older sister, Abby, has special needs, and he saw that students were excluding not just his sister, but other kids as well. 
"We promote inclusion of all kids on and off-campus because everyone deserves a best friend," club officer Carter Redwine said. "No matter who you are, where you come from and what you believe in, we are going to accept you for who you are."
AD Team strives to include everyone and they help spread their message through events like The Buddy Walk, Austin Speak Walks and Relay for Life. The club has a program called Respite Nights, where they babysit kids with special needs so the parents can have a date night.
"A lot of groups are about accepting people, but not everyone," Officer Amber Antonios said. "They don't focus on those with special abilities and special needs, and that's what we focus on."
The club makes sure that kids with special needs are treated equally and that they always have a friend to be with. Every week AD Team does their best to make sure everyone has fun.
"We start off every meeting with the mission statement just so everyone knows why were are still getting together," Carter Redwine said. "And then we just play a game, a team building game so we all get to learn who each other is."
Everyone in AD Team shares a common goal: to make sure that everyone, even if they are different, can have a best friend.
"Everyone in the club constantly lives with the mentality of AD Team, whether we are in the meeting or not," Carter Redwine said. "We are always living that mentality that everyone deserves a best friend."