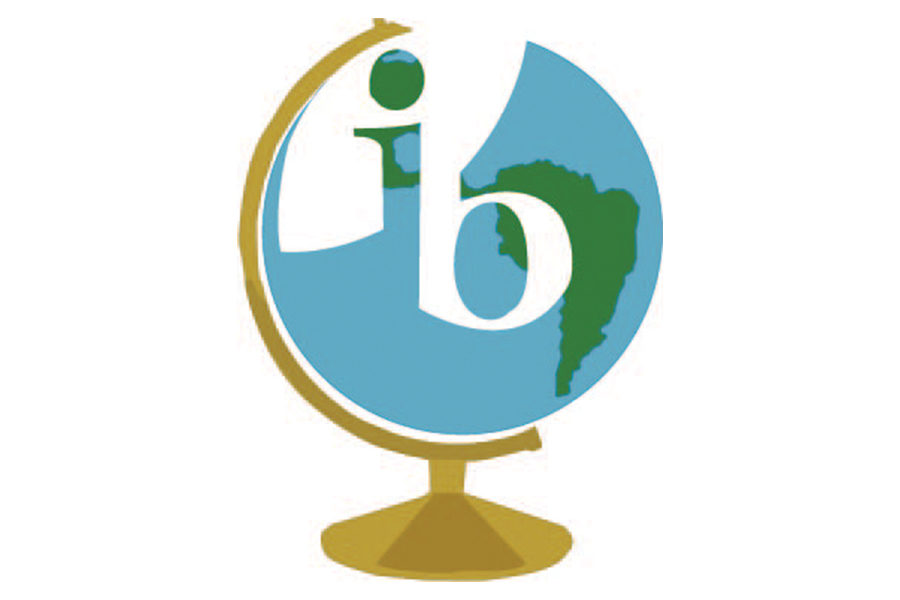 Priya Gregerson
As the year comes to an end, around 50 upcoming International Baccalaureate students begin to answer the age old question:
Are you up for the challenge?
Sophomores Josie Clinton and Chloe Barborak discussed their feelings for joining the IB Programme for the 2019-2020 school year.
"I am interested in the IB program because it is a way for me to stand out to colleges," Barborak said. "[This] is especially important with the competitive nature of [this school]. I am also interested because of the claim that [being an IB student is supposed to give] me a more worldly view on my life.
IB students learn about the relationship of their classes with one another and how they intertwine. The IB programme also grows students around community service, physical activity and new experiences. Both Barborak and Clinton are interested in getting attention from colleges in the future.
"I think being an IB student shows a different perspective to colleges," Clinton said. "Many colleges want diversity nowadays and want people who are different. [They are typically interested in students] who have different ways of think of thinking and have different backgrounds. I think IB is a program where students can learn those different perspectives."
Barborak said she feels nervous about being an IB student next year because she has heard the IB programme is one of the biggest academic commitments you can take on in high school, but thinks she can handle it. She also thinks her freetime will be limited as an IB student because of the workload, written assignments and required outside activities.
"I will probably be studying more, going out and doing assignments, or participating in more study groups," Barborak said. "This means I'll have to prioritize events on my schedule and do my homework more efficiently."
Barborak is keeping in mind the different and new kinds of assignments she'll have next year. Instead of answering math and science questions with just a numerical answer or formula, IB students will be expected to be able to explain why they got their answer. She also knows about an assignment IB students have to do every couple weeks in which they have to try something new. This could be participating in new cultural activities or festivals, making a meal from a foreign country for dinner and more.
"The experience assignments I will have to partake in next year won't be as big of a commitment because most of them will either be fun or worth it in the end," Barborak said. "I can do most of these activities over the weekend. I'm less focused on the school work, but more thinking about how IB is going to affect my daily life."