PTSA Mattress Fundraiser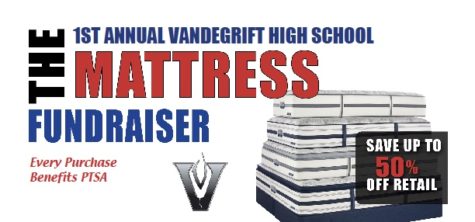 It's fall! You know what that means. It's time for pumpkins, changing leaves, hot chocolate and brand new mattresses?
The PTSA is holding a mattress fundraiser on Sunday in the cafeteria to raise money that will aid in buying a new digital marquee for the front of the school. The school will be selling mattresses with outstanding deals, and buyers will be able to save up to 50 percent off initial retail prices for mattresses of any size: twin, queen, full and california king.
Getting a new marquee will help in advertising school events and important dates by broadcasting them on a larger scale. The assistant principals will also be able to post announcements to this marquee, getting news out with more urgency.
"Because it's digital the administrators can sit at their desk and quickly enter the data on their keyboards instead of trucking down to the sign and then taking half an hour to put in each letter," PTSA fundraiser Organizer Daisy Longmire said. "I remember last year a parent made homemade signs for a baseball playoff game to garner support. He put them up along McNeil and it was a windy day. I remember seeing them get knocked down as fast as he could put them up. I thought to myself, if we had the marquee he could have his message scrolled across letting everyone know about it."
Receiving a mattress should be smooth and easy with deliveries expected to arrive at the customers house within the next two or three days of purchase. All participants need to do is show up at the cafeteria, try out a few comfy beds and make a purchase to support the new  marquee. Students, staff and parents are also gratefully encouraged to volunteer at this fundraiser to walk the floor with mattress sales people.
"Volunteers will not be responsible for selling anything," Longmire said. "We just need our VHS volunteers to remind customers that this is a fundraiser to help improve the school."
Mattress are a pretty expensive item, yet the PTSA is being given the opportunity to sale these to the community for prices starting at $259. Staff will also get a $100 off of any purchase over $499. The owner of Custom Fundraising Solutions of Central Texas pitched the mattress selling idea to Daisy Longmire after a previous school's band profited from the same plan to raise money for their school needs.
"They happened to be attending a mattress fundraiser for their band and told the organizers that we needed funds for a marquee. So the owner of Custom Fundraising Solutions – Central Texas contacted me and I listened to his pitch," Longmire said. "They chose mattresses as a fundraiser because everyone needs one and the profit margins are high so they are able to pass on most of the profit to the school."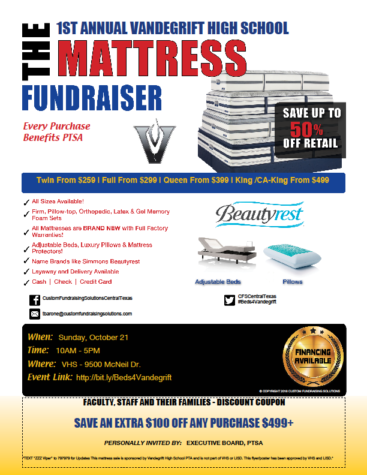 About the Writer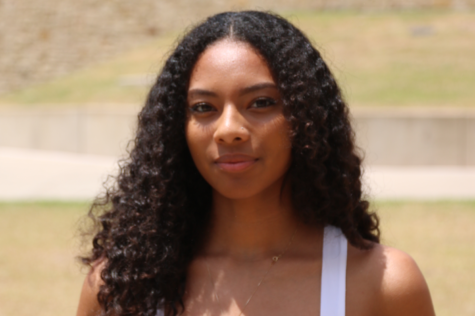 Delilah Woods, Staff Reporter
Delilah Woods is a senior at Vandegrift, and this is her second year on the newspaper staff as a writer. She runs on the cross country team. In my free time I enjoy being with my friends and family, going on outdoor trails to run, writing and spending time with my dog Koda.