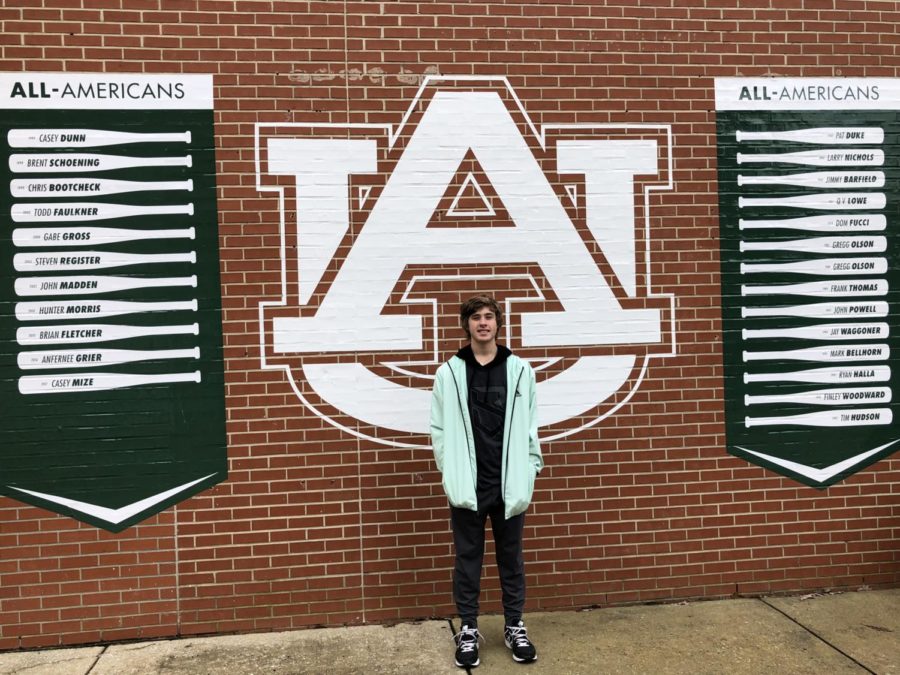 A key component to finding the right college fit is touring the university for yourself. Juniors have already taken advantage of these visits so they can find their future home.
"I have toured St. Edwards, UT, Texas A&M, Rice and Stanford," junior Logan Hoover said. "Seeing the campuses really helps with my future decisions."
Juniors who attend these visits are jump starting their college process early. It gives them more time to find their right fit.
"It shows us our opportunities earlier than usual," junior Elizabeth Todak said. "Like how to apply when we're seniors."
Campus life can be nerve wracking for freshmen, experiencing  the college atmosphere as a junior can help pick the right college. .
"Seeing the campus definitely makes it less stressful," Hoover said. "It is very helpful as a junior because it will make my senior year and applications easier."
By listening to the admissions department and talking to the current students, you should be able to narrow down your choices for the perfect fit.
"Visits help students because it allows us to have a peace of mind since we will have an idea of where we want to go earlier on," junior Peyton Chandler said. "The biggest advantage of these visits are the fact that you get to know what grades, what test scores and what recommendations we need."