COOL Week gives seniors insight into future careers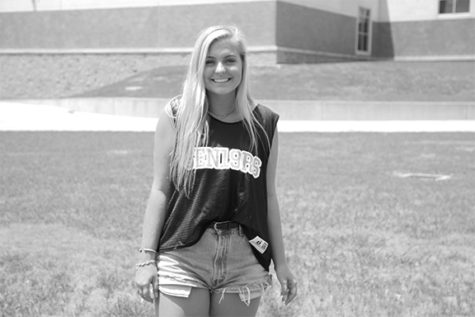 More stories from Hallie Locke
COOL Week is a structured, work-based experience for 12th-grade students in Leander ISD. This year, COOL Week took place Feb. 5-9.
"This year I interned with the Austin Film Festival," senior Jack Rosenblatt said. "It was interesting to see the other side of the festival process, as a filmmaker. It helped me see what they are looking for in terms of content. They are looking for stories that go above and beyond to grab the audience's interest."
COOL Week provides seniors the opportunity to spend a week on-site in a field they have an interest in pursuing as a career.
"This was a really good chance for me to confirm my interest in medicine," senior Grace Andres said. "I was able to see a variety of surgeries and see how a normal day operates."
COOL Week allows students to try out careers before they enter post-secondary education and training. The goal is for students to grasp the education and training required to be successful in the profession of their choice.
"During COOL Week I saw many aspects of the job that I loved," Rosenblatt said. "Because I got to see a group of adults working a job in the arts and not asking anybody for permission to do it, they just do it anyway because they love it and this is what made my decision certain that I want to pursue a career in filmmaking."
Students can either participate the entire week or just a few days when participating in COOL Week. Companies and businesses also have the time to decide what works best with their schedule.
"I interned five days of the week," senior Jack Painter said. "I was originally going to only have three days, but I arranged for my own placements for five days."
For most students, COOL week is a more opportunity for some of them to confirm their ideas about what they want to post-college, many students use COOL week as an idea about what they may want to major in in college.
"I went to Northwest Surgery Center," senior Jordyn Torres said. "I want to focus on medicine in college and COOL week really confirmed that I was interested in that field."
About the Writer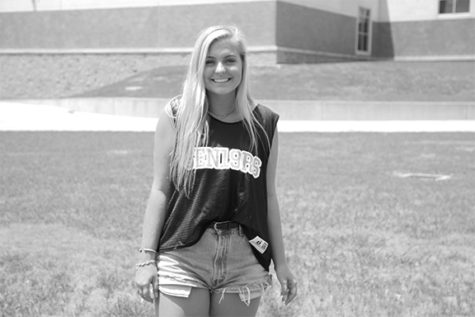 Hallie Locke, Social Media
Hallie is a senior at Vandegrift this year. This is her second year on the Vandegrift Voice staff. When she's not writing for the Voice, she loves hanging out with her friends or spending quality time with her family. She will be attending the University of Tennessee in Knoxville next fall.