Teacher Spotlight: Mrs. Holub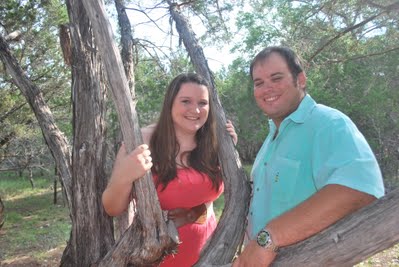 Hang on for a minute...we're trying to find some more stories you might like.
Q: How long have you been teaching math?
A: This is my first year teaching and I am excited to almost have one complete year under my belt.
Q: What do you love most about teaching at Vandegrift?
A: There is a great atmosphere here at Vandegrift that makes faculty and students work hard all the time. I love my job and see my wonderful students every day.
Q: What kinds of things do you enjoy doing?
A: I love being outdoors!! I love to go camping, being at the lake, and coaching softball.
Q: What made you start teaching?
A: My Pre-Cal and Calculus teacher in high school was amazing. He was an amazing person who would drop everything to help a student and a great teacher who knew how to make math fun. He is the one who inspired me to become a teacher and my goal is to positively touch many lives the way he touched mine.
Q: What made you want to start coaching?
A: During high school, when I needed money, I started giving catching and hitting lessons. My love for the sport and coaching grew from there. I loved to see my young athletes grow and improve and knowing I played part in their success.

About the Writer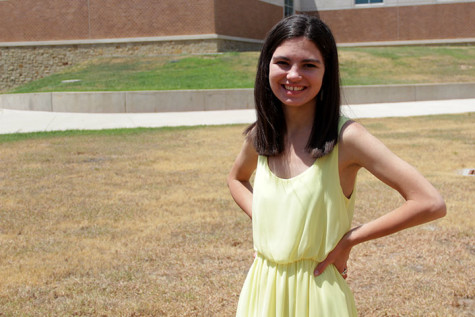 Emma-Rose Floyd, News Editor
Emma-Rose is a senior at Vandegrift. She has been a part of newspaper since her sophomore year. Positions she has held include Social Media Manager, and News Editor, a position she has had for two years. Emma-Rose  is also an active member of Key Club, dances in her free time and is a member of the UIL journalism team. She hopes to major in communications in college and become a full-time journalist.