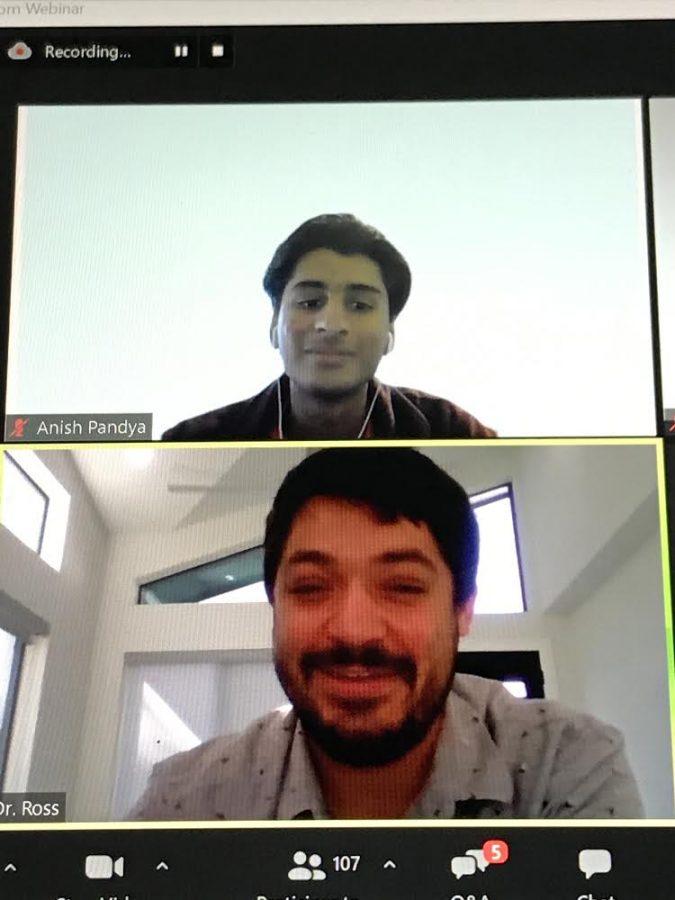 Despite a Pandemic, Legacies Continue to Give Their All
Two dancers, senior Yazmine Sandoval and junior Blakely Volmer are still making the most out of all the circumstances. This year has looked completely different in comparison to past ones, but a setback is nothing that this team hasn't seen before.
"I would say the main difference is the social aspects of the team," Volmer said. "Our social team and directors work really hard to create the best social environment possible while still maintaining safe protocols, but I definitely miss simple things like huddling for close out and birthday hugs." 
Even without the summer dance camps and review sessions, the Legacies proved their talents virtually. Numerous hours that would normally be spent together in the dance gym were spent online. 
"COVID-19 has created uncertainty with our usual performances that our team prepares for every year," Sandoval said. "Despite not having our normal workshops, the team met on Zoom to practice in every way we could so that when we eventually had practice in-person, we had a place to start and goals to shoot for." 
Because of COVID-19, the performances have been limited, and according to Sandoval, performances are one of the things that the whole team look forward to. 
"Because I've performed in many contests and halftime shows, I already know how much I love the feeling of performing," Sandoval said. "During practice, I'm motivated by my excitement for every upcoming performance and the chances that I get to present the hard work my team and I have put into every routine."
Although the light on this school year has been dim, the Legacies will still have an opportunity to show their skills, and ultimately, continue the legacy that they have created. The Legacies will still have their competition season by working out a time block system to provide no contact between teams.