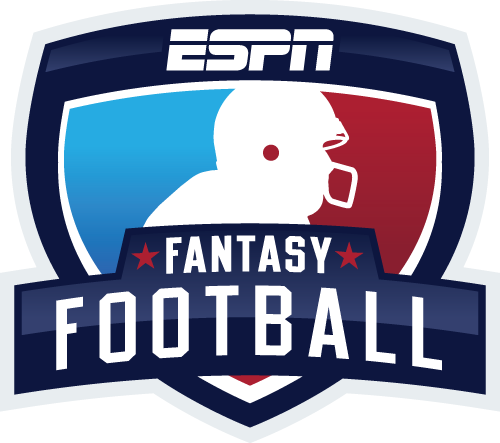 Players to start this week:
QB Blake Bortles (Jacksonville Jaguars)
Jacksonville quarterback Blake Bortles has been horribly inconsistent this year, but will have a solid game in week 11. The Jags take on the Lions, who have a weak pass defense. Bortles will redeem himself after a two-turnover game last week against the Texans.
RB Le'Veon Bell (Pittsburgh Steelers
Le'Veon Bell is always one of the NFL's top running backs, but he will be especially dominant this week against the Browns. The Browns are horrible on both sides of the ball, and they have allowed the second-most points per game. Bell will get many carries and short receptions (very valuable in a PPR league), which will lead to him accumulating 20 or more points.
RB LeGarrette Blount (New England Patriots)
LeGarrette Blount went off in Sunday Night's loss to Seattle, for he scored 24 fantasy points. He will once again be a force to be reckoned with this week against the 49ers. San Francisco has one of the league's worst run defenses, which will help Blount have another great week. Expect at least 70 yards and a touchdown this week.
WR Mike Evans (Tampa Bay Buccaneers)
Although he struggled last week, Mike Evans has been a beast this year, as he is the second-ranked fantasy receiver. Evans will return to his dominant ways this week when the Bucs travel to Kansas City. The Chiefs' pass defense has been very underwhelming this year, which will lead to several receptions and at least one touchdown this game.

Dolphins' Defense
The Dolphins' defense is only the 10th-ranked fantasy defense, but they will likely accumulate the most fantasy points in week 11. The Dolphins face the Rams, who already have a bad offense, but are starting a rookie for the first time this week. This rookie is Jared Goff, who was the first pick in the 2016 NFL Draft. Goff has never played a down in the NFL, and Miami's defense will expose him in his debut.
Players to sit this week:
QB Alex Smith (Kansas City Chiefs)
Chiefs quarterback Alex Smith has struggled this year, and I expect his struggles to continue into week 11. Although Kansas City faces the weak pass defense of the Buccaneers, Smith has looked very unimpressive in his past few games. Smith has not exceeded 20 fantasy points since the first week of the season, and I don't expect him to get close this week.
RB Lamar Miller (Houston Texans)
Lamar Miller has been inconsistent this year, and he will play poorly this week against the Raiders. Oakland has one of the NFL's worst defenses, but their pass defense is much weaker than their run defense. Houston will opt to air it out long more often than giving Miller carries because of how weak the Oakland pass defense is.
RB Frank Gore (Indianapolis Colts)
Frank Gore found the end zone twice in the week nine victory over the Packers, but he will come back to Earth this week against the Titans. The Titans have a surprisingly good run defense, which only allowed a total of 60 rushing yards to the Packers (27 of those yards were from Aaron Rodgers). Gore will run for less than 40 yards and fail to reach the end zone.
WR Stefon Diggs (Minnesota Vikings)
Stefon Diggs had a great game last week, but he will struggle this week against the Cardinals. Arizona has a stout secondary, led by Patrick Peterson, that will neutralize the Bradford-Diggs combination. In addition to the Cardinals' secondary, the Vikings' offense has struggled since the departure of offensive coordinator Norv Turner (except for Diggs). This will not be a turnaround week for the Minnesota offense.