Vandegrift Girls Lacrosse make it to Playoffs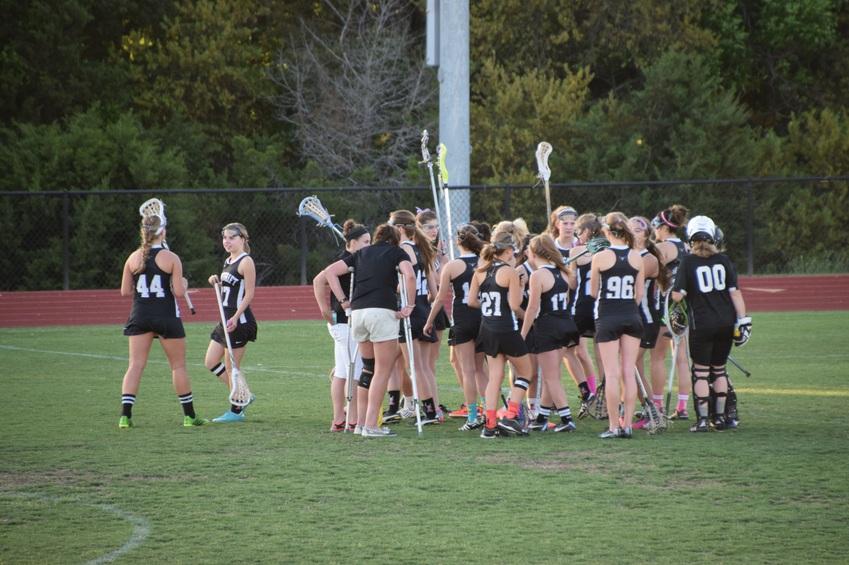 The Lady Viper lacrosse team has made it to playoffs for the first time. This is the second season that Vandegrift has had a girls lacrosse team.
"I'm really proud of us! We have been working really hard all season we have been practicing since the very beginning of the year we come out every day and give it 100 percent and we have really gotten what we have deserved," junior Riley Zoellner said.
The girls have been practicing since September and are currently ranked 15th in the state.
"It's bitter sweet that lacrosse is almost over, we have had a really fun season so far and we all have become really close," sophomore Kimberly Morris said. "I can't wait to come back and play next year."
The girls are currently 6-5 and play Bowie tonight and start playoffs on the week of April 28, and state is the second week of May.
"In order to make state we need to just keep working really hard as a team and putting in 100 percent during our practices," junior Kelly Honts said. "And if we do that I think we will see it play off on the field."
About the Writer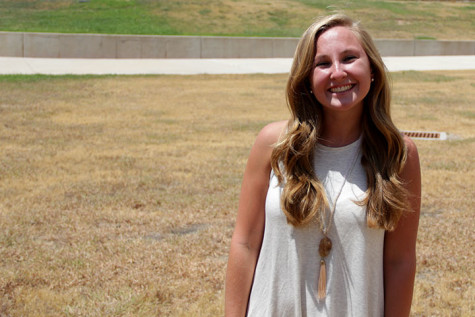 Kate Murphy, Newspaper President
Kate Murphy is a senior, she has been a writer of the Vandegrift Voice for three years. She is the current President for the Newspaper where she plans events and helps encourage her fellow students. Kate enjoys writing about sports and lifestyle articles, she enjoys writing about her fellow classmates and getting to know them. Go Vipers!