5 Easy Promposal Ideas
Hang on for a minute...we're trying to find some more stories you might like.
Seniors and juniors: it's crunch time. Prom is less than three weeks away and if you still want to ask that girl (or guy!), you need to do it soon! Here are some fun, easy promposal ideas…
Pizza-posal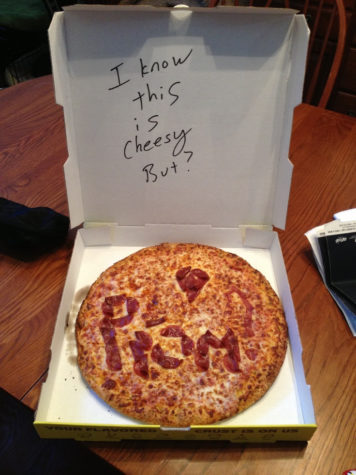 All you need is a Sharpie and her/his favorite kind of pizza and you've got yourself a prom date and a delicious meal.
2. Cheesy poster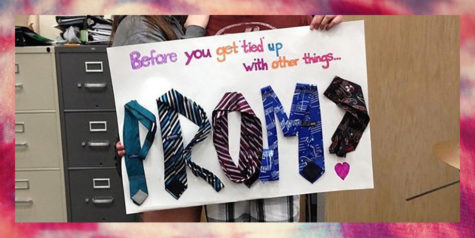 If the person you're dying to ask has a great sense of humor, there is one promposal that seems to work for everyone. Simply pick a cheesy pun, write it as neatly as you can on a poster, maybe add a 3-D element, and knock on their door.
3. Adorable animal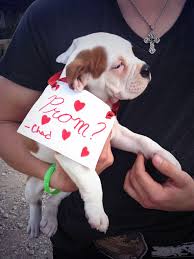 In case you didn't know, animals are perfect wingmen/women. Tie a note to the collar of a cute puppy or kitten and send them over to the prospective prom date. Trust me, nobody can say no to cute pets.
4.Get help from friends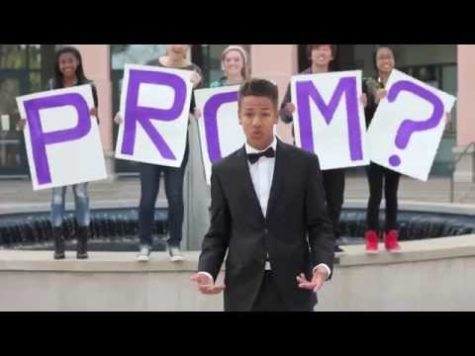 Gather five of their closest friends and have them each hold up a poster spelling out "Prom?" Make sure it's a surprise and you're all set.
5. Pop a balloon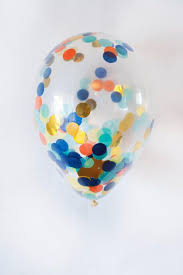 Get a balloon, fill it with confetti and a note asking "Prom?" Have them pop it, and then search for the note! You'd want to make sure to get this one on video.

About the Writer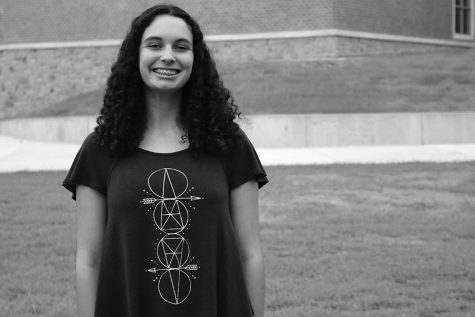 Madeline Smyser, Staff Reporter
Madeline Smyser is a sophomore and this is her first year writing for the Vandegrift Voice. Madeline has always loved to write and enjoys being able to share her stories in the newspaper. Madeline is a member of the Chamber and Chorale choirs and spends her free time reading, cooking and spending time with friends and family.