Russian students speak about Ukraine peace process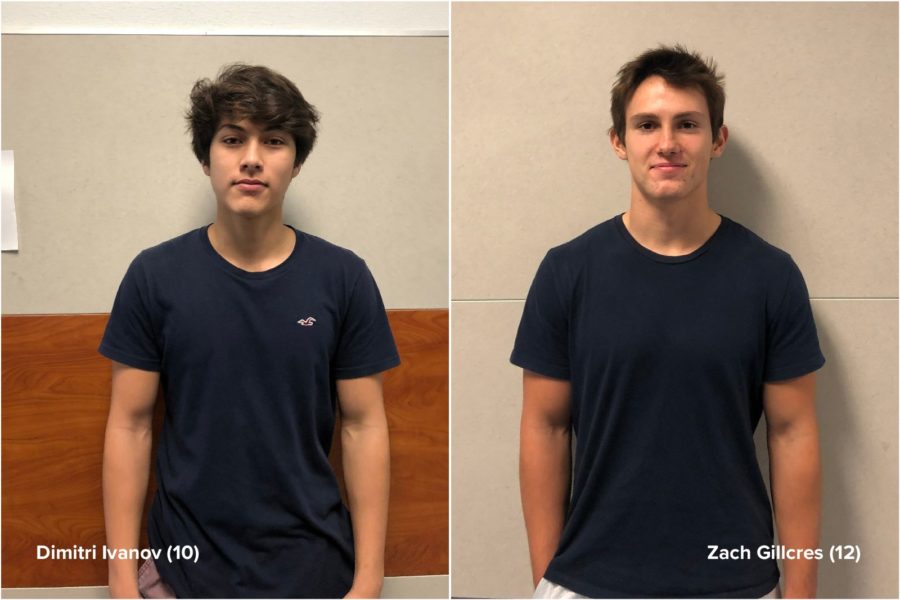 Ever since the Tsarist Russian Empire, Ukraine has been home to thousands of Russians.  They actually form majorities in the regions of Crimea and Donbass. However, when Ukraine declared independence from the Soviet Union in 1991, these Russians found themselves living on the wrong side of the border.
In 2014, a scandal engulfed Ukraine's government. Taking advantage of Ukraine's situation, Russian forces marched out of their base in Sevastopol and seized Crimea. Ethnic Russians, tired of years of living under another country, took this opportunity and revolted against the Ukrainian government, with the full backing of the Russian government. The War in Donbass has been going on for five years and has cost 13,000 lives as well as led to a humanitarian disaster.   
However, hope might be in the air. The recent Ukrainian presidential election ousted incumbent Petro Poreshenko and replaced him with Vlodomyr Zelinsky. The former comedian with no political experience rose to power on the promise of ending rampant corruption as well as the war. He secured victory with 73 percent of the popular vote. After having a prisoner swap with Russia, President Zelinsky and Vladimir Putin announced they will attempt to hold a summit to bring an end to the war.  
While this issue may seem very foreign to us as Americans, to a few Vandegrift students it is a different story. Vandegrift is home to several Russian-American students
Sophomore Dimitri Ivanov was born in the U.S. to a Russian father. He said that if most of the region is Russian that it should belong to Russia.  
"I think they are doing what they believe in by wanting their territory and people back," Ivanov said. "I think it is in the best interests of both countries," he said regarding the idea of a peace conference.
Senior Zach Gillcrest was also born in the U.S. to an American father and a Russian mother. He does support efforts by the local Russians to integrate into the Russian Federation. 
"A lot of Ukrainians are Russian and still consider themselves Russian," Gillcrest said.  "I hope they can find something to handle this diplomatically," he said.
Many are hopeful of the efforts between Russia and Ukraine to end the war. However, some say that the damage might have already been done thanks to years of war and hardship. The conflict has also led to tensions between Russia and the U.S. not seen since the Cold War.  Some worry that if the war can't be resolved, the U.S. might get dragged into this conflict into a confrontation with Russia. U.S. troops are already on the ground training Ukrainian forces and the U.S. government has given the Ukrainians humvees and advanced Javelin anti-tank missiles. Let us hope that Ukraine and Russia can bring this conflict to a peaceful conclusion before the U.S. is dragged in further.
About the Writer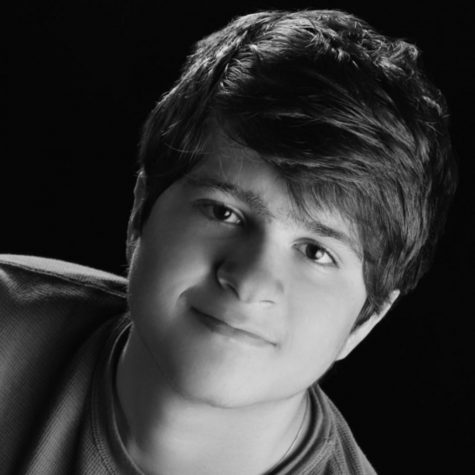 Nicholas Scoggins, Staff Reporter
Nicholas Scoggins is a junior and this is his second year on the newspaper staff. In his free time, he enjoys traveling, reading and participating in military reenactments. After high school, he hopes to pursue a military career.