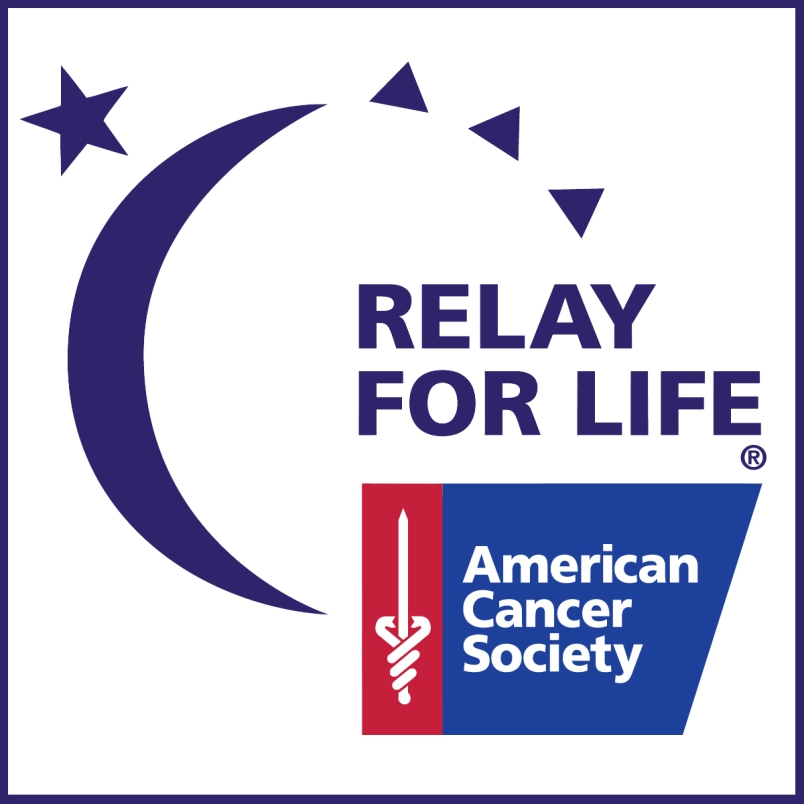 logolynx.com
Key Club is organizing Vandegrift's ninth annual Relay For Life on April 12. This year the American Cancer Society event will feature team fundraising activities, a live band, food, games, a survivor and caregiver celebration and the luminaria ceremony. All proceeds go to the American Cancer Society.
"For this year's Relay For Life we have secured so many amazing entertainment events," senior and Key Club co-president Lauren Mulligan said. "We have a silent disco coming as well as a giant inflatable movie screen. Above all, the luminaria ceremony is what is really cool to be a part of. Our entire community comes together to pay our respects to those who have been affected by cancer and fight to end the disease."
Students rally the Four Points area each year to come out a support members of the community impacted by cancer. Each year, Relay For Life gets bigger and bigger. This year Key Club is inviting students from around the district to experience our campus' Relay.
"This year's Relay is specifically exciting because we are going to have a bunch of new people come and experience what it's like for Vandegrift to throw a Relay For Life festival," senior Nii Lante Bright-Davies said. "It really is a special thing how we honor our survivors and remember our fighters."
Many students form relay teams to show their support for the fight against cancer. Twenty-eight teams have raised more than $14,000 so far. Everyone has different reasons for signing up, but they are brought together for one night.
"I usually sign up to just relay and show my support to the other kids and survivors," senior Justin Jalomo said. "This year, however, is a little different. I have a specific reason. One of my aunts had breast cancer so I want to support her in any way that I can."
Relay For Life is more than an event for the students of Vandegrift and the Four Points community. It has impacted people's lives and keeps growing every year, reaching new survivors and attracting more students and people.
"I think that it's become a part of our culture here at Vandegrift," Key Club sponsor Kirsten Mulligan said. "Our students have realized how important it is to be apart of something bigger than yourself. We promote that thinking beyond ourselves and helping others while building empathy has just become an important culture at Vandegrift. It even extends way beyond our campus walls because we know we are apart of something that is making a positive difference in the world."