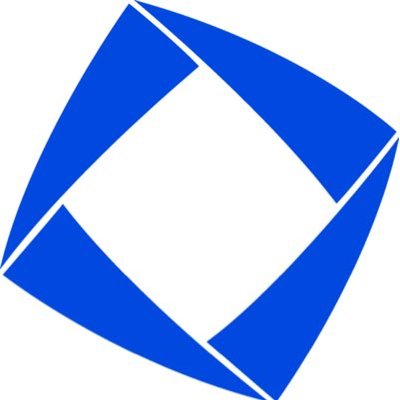 @DecaVandegrift Twitter
Students competed in the regional DECA competition in Bastrop Jan. 19. Ninety-three Vandegrift students advanced to the state competition in Dallas, where they will pitch their business presentations again. 
"We were in a really big convention center with people from all across our district," DECA officer and district winner Eric Morris said. "It was really cool because we got to see what business was like and we were with all these people who were working to sell products."
Members competed in the Marketing, Finance, Business Administration and Hospitality/Tourism categories.
"Me and my partner competed in role play under business law and ethics," Morris said. "It was a great experience because that's the field I want to go into for college."
To prepare for the competition, DECA members had 100 question tests. They organized study groups and held mock competitions in front of their advisers to get feedback on how to improve.
"I really like business," sophomore Taylor Bowman said. "I've been taking classes for the past few years. It was pretty nerve-wracking, but once we got started it was fun."
Senior Trinh Nguyen and Varun Gorti will represent Texas at ICDC in the virtual Business Hotel Management event.
"My competition was online; It was the virtual business challenge," Nguyen said. "It was a span of two weeks where we could compete against people all over the nation. We were grouped into the Southern region and the top two teams that placed advanced to internationals in Atlanta."
Students will compete at state Feb. 21-23.