Archery team returns to state
Hang on for a minute...we're trying to find some more stories you might like.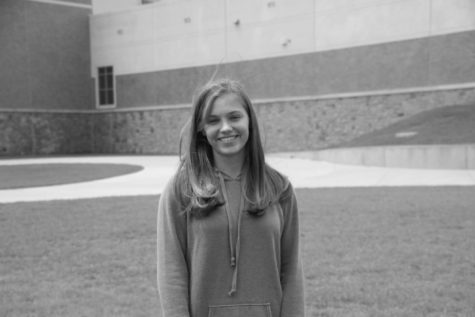 More stories from Elena Aventa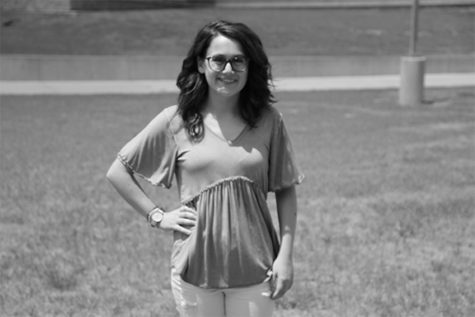 More stories from Jennifer Walker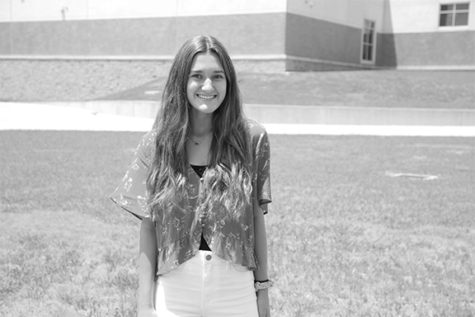 More stories from Megan Messer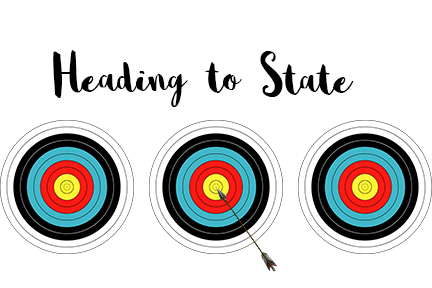 The combined high school and Four Points Middle school archery team is preparing to return to state on March 22. The archery team has attended the state competition every year since it began during the 2008-2009 school year.
"[My favorite part of coaching is] watching my archers improve," coach Leslie Barstow said. "I have a couple of ladies who when they first began shooting could not hit the target; [Now] they are both among my top shooters!"
The archery team practices Mondays and Wednesdays after school as well as Tuesdays and Thursdays before school to prepare for state. The team does a mock tournament during practice that typically lasts 45 minutes to one hour.
"Practice, practice, practice," Barstow said. "We practice, you can only improve with practice. We began practicing in September and will continue until State in March."
Vandegrift placed 8th out of 65 teams in the qualifying round for state last month. The upcoming state competition will be held in Belton, Texas.
"I'm excited to go and see other schools," junior Cheyenne Fryar said. "They all get really into it and dress up in hunting gear."
Archers go through a list of steps before they actually shoot an arrow, meaning they need to be precise when making those adjustments.
"The best part about archery is always hitting it right on the x," junior Elaina Eichorn said. "That's always a good feeling. There's a lot of steps you have to take before shooting so hitting the arrow makes you feel accomplished."