Vandegrift High School Hosts 4th Annual Relay for Life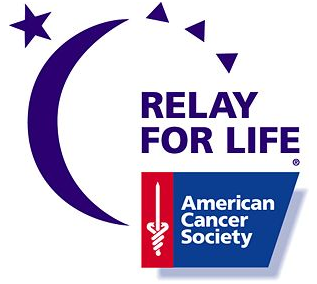 Vandegrift High School is hosting its forth Annual Relay for Life benefitting the American Cancer Society on Friday, April 4 from 6 p.m. to 2 a.m. at Monroe Stadium. Each year, Vandegrift High School students rally the Four Points community to join the Vipers in the celebrating cancer survivors, remembering those who have lost to cancer, and joining those currently fighting against cancer. The whole community is invited to Relay for Life beginning with honoring the Survivors at 6 pm. There will be food, games, and live music throughout the evening. At dusk, they will remember those we have lost to cancer with the Luminaria ceremony. Relay closes to all other community members at 10:00 p.m., while registered Relay participants continue their relay until 2:00 a.m.
If you are a cancer survivor, please come to be celebrated at this year's Relay for Life! Contact the Survivor Committee Leader, VHS Senior Savannah Cavanaugh at [email protected] .
If you would like to remember a friend or family member at the Luminaria ceremony with a $5 donation for a personalized luminaria lit at dusk at Monroe Stadium, contact [email protected].
If you can join VHS in the fight against cancer by sponsoring at any level, please contact Sponsorship Committee Leader, VHS Senior Christopher Fernandes, at [email protected].
For more information about VHS Relay for Life, visit www.RelayForLife.org/vandegrifthstx