What should you buy for Valentine's Day?
Hang on for a minute...we're trying to find some more stories you might like.
Some might say that to best kind of gift to give to their significant other is jewelry, or a vacation to exotic islands or even dozens and dozens of flowers. Over the years I have come to realize that the best kinds of gifts, as cheesy as it may sound, come from the heart.
A little knick knack gift that's an inside joke to you and your partner might feel more sentimental than a diamond promise ring (but don't get me wrong, a ring is a pretty amazing gift).
Every year those in a relationship face the question of "what to I get them for valentines day?"
I have put together a list of the best three gifts anybody can get for anyone, whether it's your mom, dad, friend or cousin.
The Minimalist – a single rose of their favorite color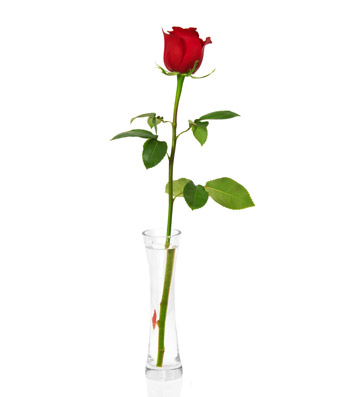 Keep things nice and simple with this one! For some reason, a single rose not only comes across strong and symbolic, but will also please the minimalist inside your significant other. It's not too much, but not too little. It's enough to warm their heart!
*if you can find a rose in their favorite color, that's a bonus!
The Creative – a handmade gift from the heart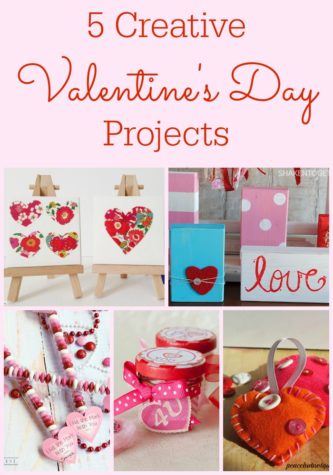 There is no way to really show a good project to make, but you should definitely find something on a website like Pinetrest to make for this person. Not only will their creative side love it, but hand making something could come across pretty special.
The Romantic – a fancy dinner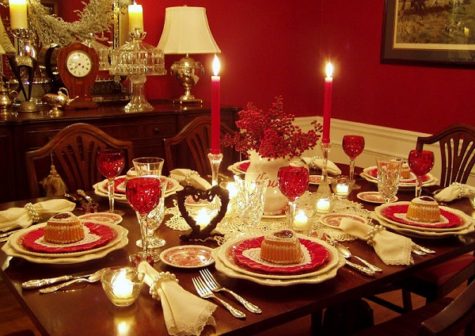 This one isn't a physical gift you can give them. For the romantic in your life (preferably not your mother because that would be awkward), take them out on a candle-lit, rose-filled dinner date. It will spark a fire inside them and also give you the chance to try your charm out.
The Food Lover – a sweet treat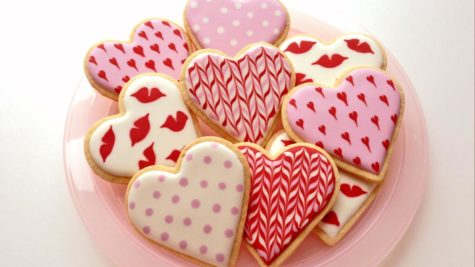 This one should be pretty obvious. For the food lover in your life, bake or make them something! Cookies are always a go-to easy to make treat. Something nice and sweet (pun intended) that will fill their stomach is all you need to please them! Decorating them with cute messages and designs is also a fun way to let them know you much they mean to you.