How to get involved during the holiday season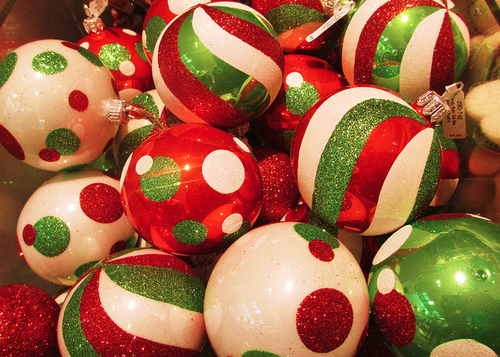 Hang on for a minute...we're trying to find some more stories you might like.
As we all know, the holiday season is quickly approaching and along with the gifts and much needed break from school, there comes many opportunities to become involved and give back to others in your community.
Organizations such as Brown Santa,  Mobile Loaves and Fishes, and Blue Santa provide countless numbers of volunteer opportunities during the last months of the year, and volunteers are always welcome.
Blue Santa is a non-profit, community based corporation. Blue Santa provides toys and food for families in need during the Holiday season. Blue Santa achieves this goal with the support of Austin residents, businesses, and civic groups.  Through generous contributions, the corporation provides families with a full holiday meal and toys for each child up to the age of 14.  Packages are delivered to the family by volunteers called "Santa's Helpers."
Thundercloud Subs, a local sandwich shop, hosts the largest five mile run in Texas called the Turkey Trot. Hundreds of families gather in downtown Austin for walks and runs benefiting the Caritas of Austin. Caritas' vision is to end homelessness in Austin, and by registering to run, purchasing a raffle ticket, or even attending the run, you are supporting Caritas and Thundercloud Subs' on their journey to help people out of crisis and towards employment and education.
Mobile Loaves and Fishes has been around Austin since 1998. Mobile Loaves & Fishes volunteers are on the streets 7 nights a week, 365 days a year to provide food, clothing, hygiene products and other life-sustaining items to homeless neighbors who are struggling to survive.
Brown Santa is also another way that many families from the community can come together and help the less fortunate during the holiday season. Families wrap and package gifts for families that will receive their package from "Santa" on Christmas morning.
These organizations are just a few out of many things going on in Austin during the holiday season. For those staying in town over the breaks, grab some friends and family and go out and get involved in your community!